Augmented Reality and Virtual Reality
Our Augmented Reality Services
We help our customers create an experience that is intuitive, fast, and expansive. Eliminating the hurdles of legacy operating systems, we enable businesses to boost operational efficiency & drive user engagement through industry-specific AR (Augmented Reality) strategies.
Companies are searching for new ways to connect and interact with their customers compared to their old legacy app experience. Augmented Reality apps provide a solution by bringing in digital visual and audio content in real life of the users.
Customized AR Apps We closely analyse your business needs and create applications that are custom made for your business.
AR Assistance Platforms
Xmedia caters you with AI assistance platforms that will help you access your data easily and safely
from anywhere.
Innovative User Experience
Our AR apps have real time accessibility, navigational support, 3D animations, and more to help you interact with your users in an engaging way.
Elevate Digital Transformation
Your company will go through a digital transformation when you move from legacy apps to digital apps, attracting more customers your way.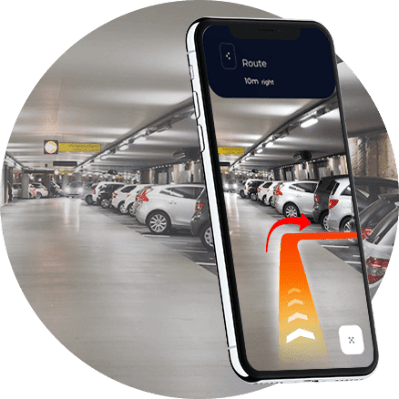 Our AR app development
We provide a wide range of IoT applications with superior quality and creative ideas
Our Virtual Reality Services
We work with the leaders in education, retail, manufacturing, real estate, logistics, and other industries to build cutting-edge (VR) virtual reality solutions that enable cost-effective modes to woo customers.
Virtual Reality apps let you simulate highly specialized real-life environments for customers to experience. At Xmedia, we build virtual reality apps that help you provide an engaging experience to your users that will drive your business growth and efficiency.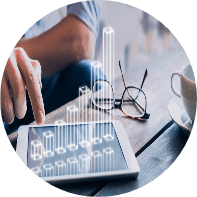 We work close with you to understand your key requirements and provide you applications that are apt for your business.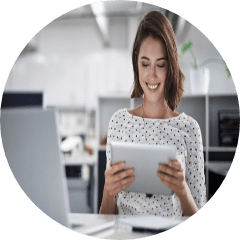 Enhanced User Experiences
Some of the features of VR include digital visualization, modelling and VR 360-degree tour capability. This gives the user an enhanced virtual experience.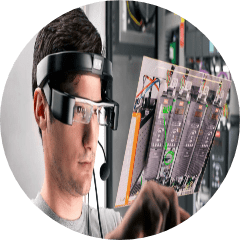 Reshaping Business Models
VR apps help improve your brand value Immensely. With cutting edge VR technologies, our VR apps will change your business approach for better.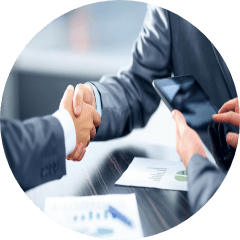 VR apps bring a unique experience to customer due to its innovative nature and attracts more users who want to experience the growing VR trend.
Loved and Trusted by the Industry Leaders




Are you interested in Doing Project with us?