Banking Software Solutions
Our team of highly-skilled programmers creates convincing solutions for different banks and financial institutions. We have the skills to develop applications for privately-owned, government and public-sector banks, financial and insurance institutions. These organizations will boost their productivity and build committed commitments with our applications. Our team has turned complicated processes simpler into a linked, real-time approach for growth.
We also supported many organisations in the BFSI market to offer bug-free, safe and up-to-date smartphone or online portals to millions of consumers. We continue to develop customers' trust in our customer support and transform it into loyal products by leveraging the new technological tools and platform.

We have developed solutions to fulfil consumer demands by delivering apps for various banking activities through mobile telephones, tablets, and other devices through an effective combination of technological expertise and professional developers.

Our applications seek to provide secure software and simplify mobile services for enterprises. We combine diverse systems and protection technologies such that consumers are at home and financially handling their companies.

In order to ensure the applications operate seamlessly and keep pace with others, we have continuous assistance in the rear end.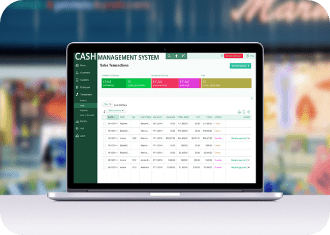 Financial Planning & Reporting software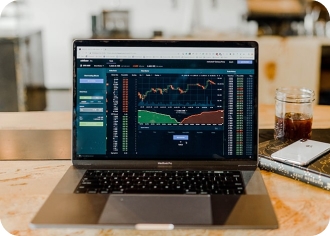 Android and iOS custom applications to help ease the workflow. We deliver excellent smartphone applications suited to your business needs. Our specialists build award-winning cross platforms and native software with considerable experience. We do everything from creation and integration to 24-hour assistance.
Loved and Trusted by the Industry Leaders




Are you interested in Doing Project with us?