Logistics Software Solution
Logistics & Transport and Software development solution reduce costs and improve productivity.
Logistics and Distribution
Our comprehensive logistic and transport solutions optimize the logistics process in a quick and easy way.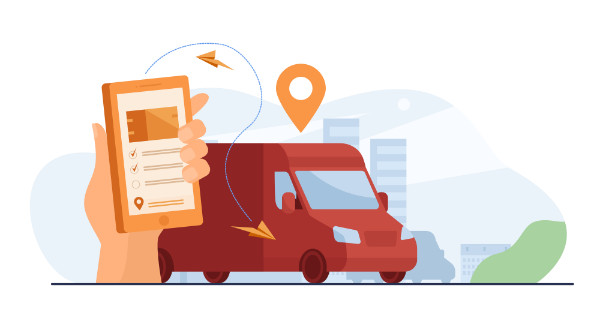 Transport Management solution
Transport management systems help in optimized physical movement of goods in an organized and timely manner.
Our SCM systems helps in management of end to end process from procurement of raw materials to delivery to the target customers.
Our Fleet Management system helps in monitoring of commercial motor vehicles such as cars, trucks, vans, and specialist Vehicles etc., which are used for logistic purposes.
Our sophisticated systems help manage both inbound and outbound logistics and help reduce storage and transport costs.
Courier Delivery system that help you cater for domestic as well as international customers in an organized timely manner.
Loved and Trusted by the Industry Leaders




Are you interested in Doing Project with us?