Xmedia solutions help you launch a future-ready, scalable metaverse. We back the technical and developmental needs of your project. Create your metaverse by leveraging next-generation technologies like VR/AR and NFTs. Build hyper-realistic 3d virtual realms, build social networks and deliver engaging digital experiences in a metaverse.
Metaverse, a wonky sci-fi term coined decades ago, has turned into a mainstream concept that the futurists drool over the prospect of fiction becoming a reality, and tech investors are already unloading the cash. Metaverse is the next big thing birthed as a boon for the global digital economy. Control the big slice of the online economy by adopting our Metaverse development services.
Build Metaverse with Xmedia Solutions
Metaverse is a network of 3D virtual worlds, focused on delivering real-life experiences in the virtual world. Emulate the success of your business using the X media's metaverse development services catalyzed by a combination of technologies such as Blockchain, Augmented reality, Virtual Reality, and Artificial Intelligence.
We empower businesses by deepening the overlap between physical and virtual worlds in a practical way that creates abundant space for business innovation. X-media has aimed at delivering immersive user experiences at an enterprise scale. We focus on opening new avenues to digital revolutions by constructing a hyper-real alternative world to let users feel the presence, experience it together, and connect from anywhere.
Xmedia's Metaverse Development Services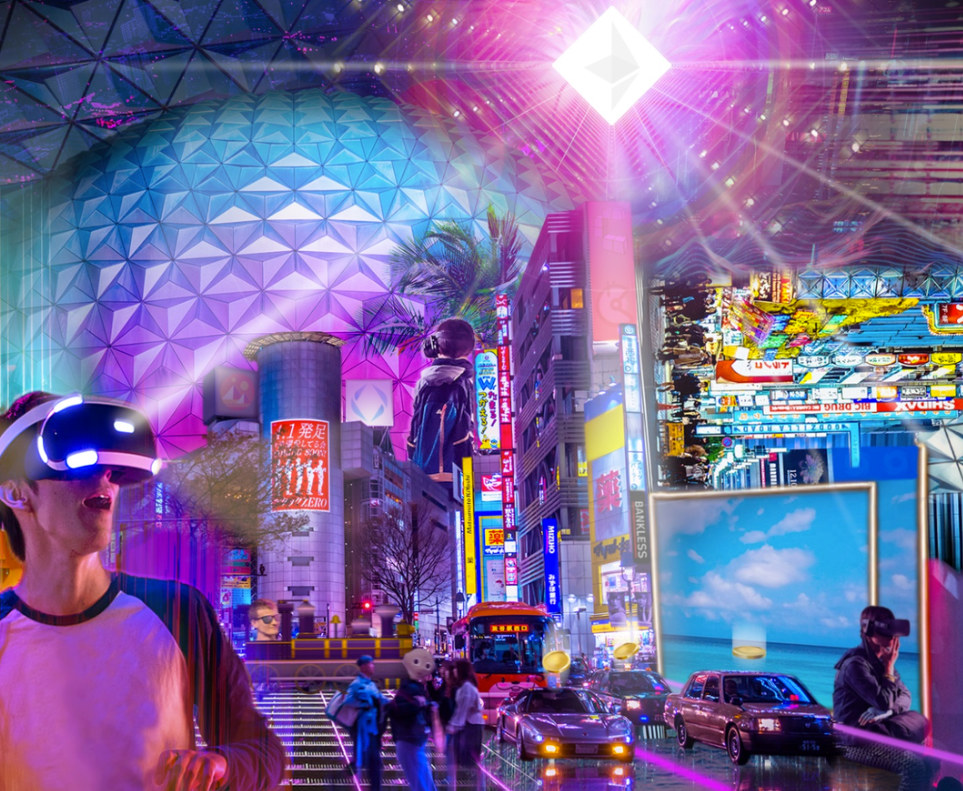 Based on your business needs, we build Decentralized platforms for Gaming, socializing, Trading. We diligently work for

UI/UX design

, frontend and backend development,

smart contracts, and other business requirements.
We build user-friendly applications to provide users with a premium interface to experience Metaverse. Our metaverse applications are featured by blockchain-specific

attributes like

automation

, privacy, transparency, and user authority.
Revolutionize your Metaverse with NFTs by unlocking NFT trading opportunities with the help of

X media solutions

. Provide more meaning to your digital assets by gaining total ownership of assets within Metaverse, and harnessing NFT trading benefits like value appreciation, resale, and royalty.
We provide scalable 3D spaces design and

development services

to metaverse projects. Our services include 3D Visualisation, 3D modelling, and interoperability components.
We provide system integration consultancy, Integration services for APIs, Data, ecosystem tools service-oriented architecture to improve the features and functionalities of your metaverse.
We help you with the technical and development part of the metaverse marketplace. We provide end-end services from conceptualization to analysis to full-stack development.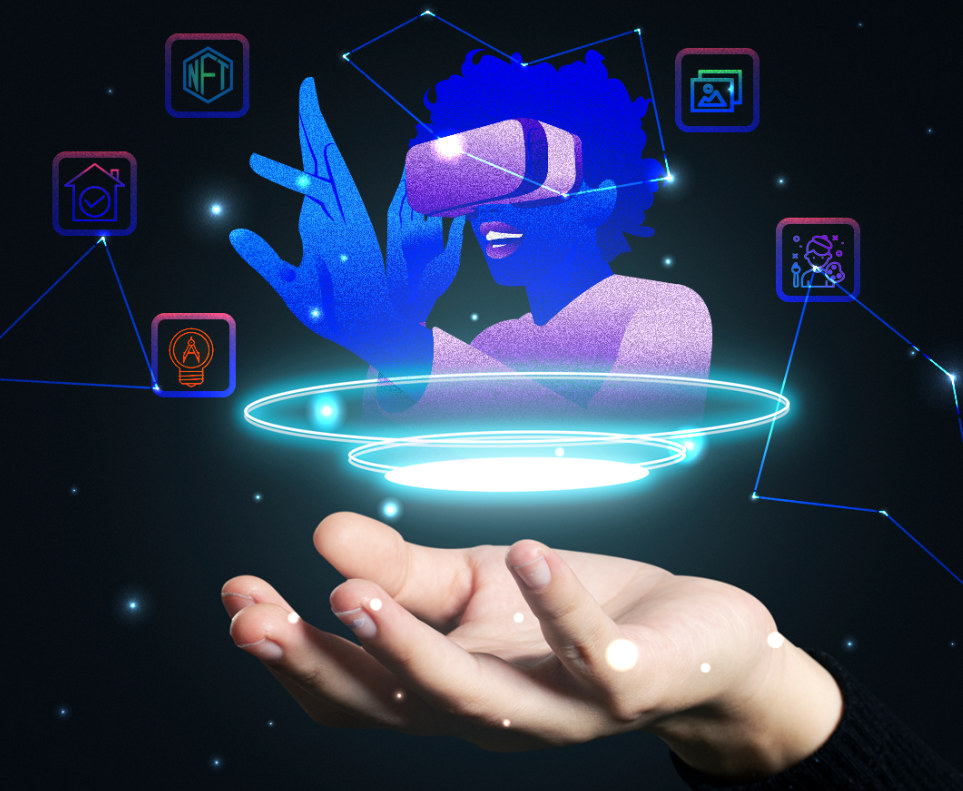 How does X Media support your metaverse projects?
We host your metaverse project on a high bandwidth decentralized network of computers.
We use interoperable standards for media, like text, image, audio, video, 3D scenes, 3D items, etc.
We use open programming language standards such as HTML, JavaScript, webXR, webAssembly, webGPU shader language, etc.
We build and implement smart contracts to facilitate transparent and permissionless transactions within your Metaverse.
We provide crypto payment wallets and gateways to provide your metaverse users with a globally convenient payment system.
We provide maintenance and upgrading services to ensure your Metaverse achieves high usability and reliability.
How does X Media support your metaverse projects?
Next-gen Metaverse gadgets and hardware that will revolutionize the future
New-age technologies that empower the construction of ultra-real Metaverse