Mobile Application Development Services
Support your business with
world-class Mobile Application
Development Services.
Mobile App Development Services
Empower to get work done anywhere anytime using power-packed mobile App solutions. We back your business with sound digital solutions with scalable, meticulous digital strategies. Give a personalized experience to your customers and stay dominated in the market with Apps for multiple platforms such as Android, iOS, cross-platform solutions. Easy to use, flexible, secure, fast loading, apps are in line with the attitude and attention span of current trends of the end-user. Location/territory and budget aren't usually the factor to grab your services.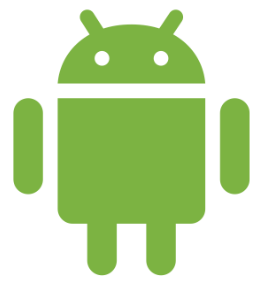 we provide Cross-platform mobile app development services and UI&UX solutions.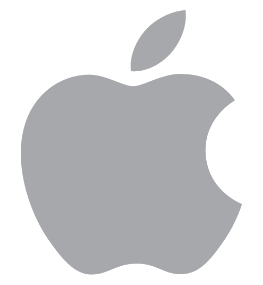 we design innovative applications for your business that features on the iPhone and iPad.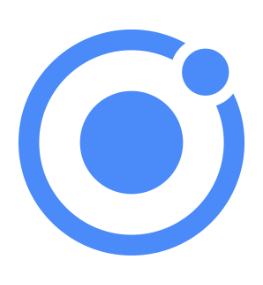 The popularity of mobile applications has increased in the last few years and Xmedia Solutions is the best hybrid app development company, to build apps with aggressive and innovative UI design. Hybrid Apps are the unique blend of both native and web app technologies. Xmedia can build cross-platform apps that can work in different environments.
Learn how we can transform your business
Much of the world's businesses and transactions today have been moved to mobile phones we carry with us all the time. Industries now have a necessity to take their businesses to mobile phones to keep up with their competitors. Our team at Xmedia provides you with the best mobile applications
that will attract Customers, provide optimized solutions to your problems, and help your business reach wider audiences. At XMedia, we cater to your needs with specific applications in Android, iOS, and Hybrid platforms as per your requirement in a costeffective way
Award-Winning App Developer in California
Today's world seems to run on smartphones and the internet. The trend is changing, luxuries became necessities nowadays so is the change in the attitude of the people towards mobile Apps. Mobile Apps are the perfect gateway to reach your customer. Xmedia mobile App development company in California is a top-rated App developer delivering features rich unique designed chartbuster mobile Applications and excellent user experience. The pool of skilled and prolific professionals is excelled in delivering innovative cutting edge expert mobile App development solutions to a wide variety of industries or start-ups, fitting to their business needs. Being one of the awards winning App developers the company consists of a highly experienced, skilled workforce, and adapts to the needs of clients with an agile Approach, collaborative communication, trending strategies, and technologies and also prompt support to the end-users and beyond to stay dominating in the market. Xmedia is flying high in colours in the market with their dedication to providing services on time and within budget. Thorough research, planning, and analysis, collaborative communication, agile Approach, are some of the key elements that a company uses to render a unique service that gives long-lasting experiences to the customers and end-user. The company can flourish when the services rendered meet the expectation of its customers and end-users. Xmedia is one of those platforms where you receive more than the expectation to have a successful business. Your great ideas and the xmedia's craftmanship come as a combo in your App.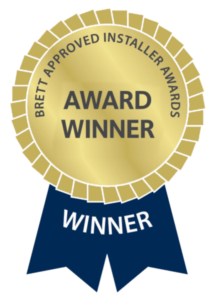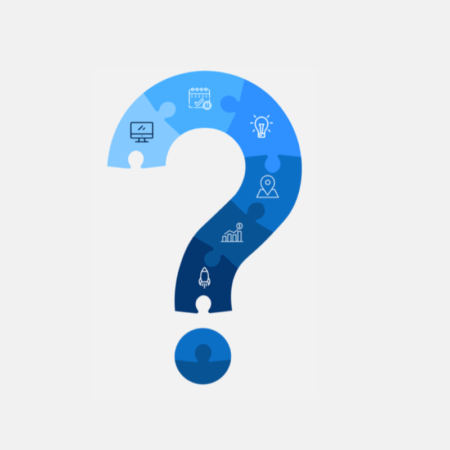 Why choose Xmedia Solutions as your App developing agency?
Xmedia solutions is a leading software company having two decades of long experience in rendering excellent services on various platforms. Xmedia mobile App development company in Los Angeles is leading the league integrating the perfect team, unique design, leading technology, satisfying customer services, etc. xmedia is the landing platform for you to choose the right mobile app development solutions to your business requirements. The key features and the strategies adopted to find end-end cutting edge solutions by intelligent workforce make it a dominating company among the competitors.
Xmedia mobile app development company in Los Angeles is the top-rated, award-winning company in mobile App developing services. The company makes mobile apps for multiple platforms like Android, iOS, cross-platform solutions. Xmedia team has a long streak of publishing fool proof, best quality Applications in the google play store and the iOS App Store.
Xmedia consists of the intelligent team to collaborate and blend their several years of experience in technology and marketing to give birth to a mobile app for your business needs. They strive to better the performance by finding a unique mobile App solution for your business.
Filling up the gap is very essential to stay in the business. Xmedia mobile app development company in Los Angeles uses the latest technology to provide cutting edge solutions on time and within budget. The growth spurt of the company is solid proof that all benefited customers of xmedia are completely satisfied with the product that is in line with their business expectations.
Mobile devices and platforms are everchanging every few months. Get Prompt support for the end-users and frequent patch up of the gap with improvisation to stay dominating in the market among countless Apps. You are not left alone whenever problems arise in your business mobile App. Good customer support is provided to resolve and update the trends in the mobile App.