Oil & Gas Industry IT Solution
Our modular IT technologies for Oil and Gas firms are built to improve their performance. Our offerings provide an all-round solution to manage the workflow smoother, produce benefits quicker and facilitate the process from cloud based CRM developments to industry-specific product creation. Our staff knows the technological experience of the Oil and Gas sector so that you can take advantage of the most modern developments in IT industry against your competitors. Choose Xmedia solution for exploring the digital control!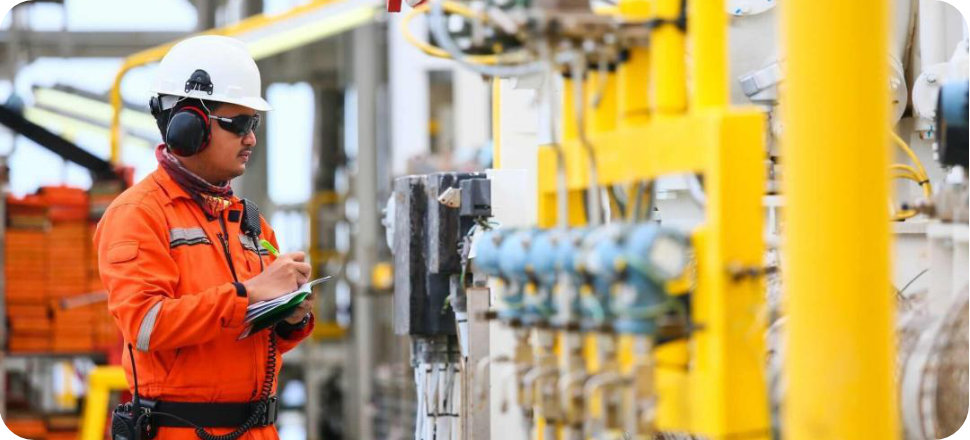 Overall, oil and gas companies that spend early in modern communications and website design have a golden chance. Finally, the rest of the industry will come to follow these approaches. Therefore, it is worthwhile not only to create a commanding digital footprint in it but to make full use of digital marketing resources with an immediate effect on the bottom line.
Take it: a strong online presence is now an important factor in the petroleum and gas industry. Internet is the most aggressive battle for consumer satisfaction among brands within the market. Messages should be correct online and sent to the correct B2B and Web
The oil and gas website design and digital marketing should rely on well-researched content and perfect results by petroleum and gas firms. We at Elevation Marketing, an established oil and gas marketing firm, recognise that firms in these sectors need to respond to new marketing strategies or face market share losses. To build a good Marketing Strategy, we use comprehensive analysis and our rich expertise in the industry. Our marketing firm provides: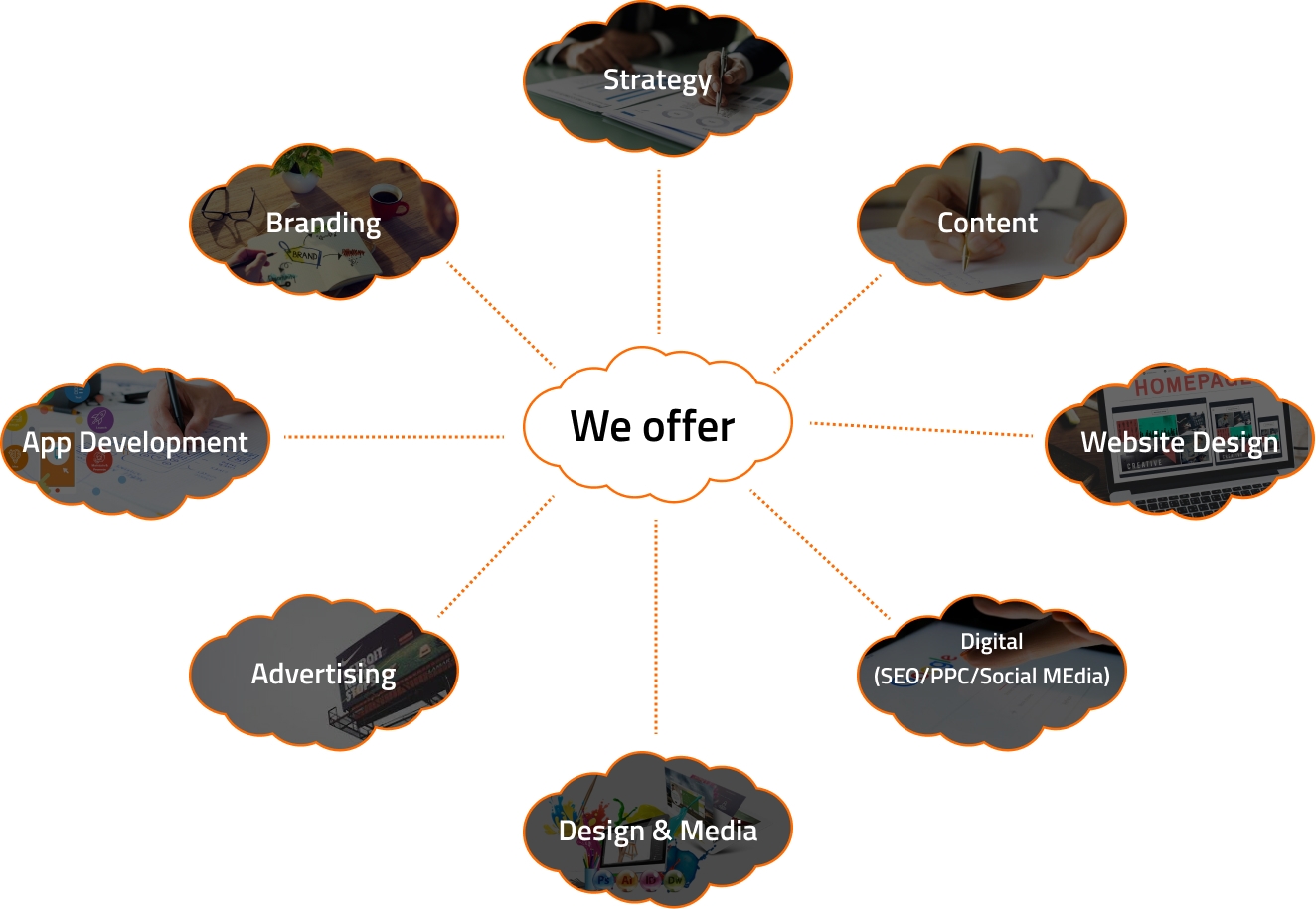 Loved and Trusted by the Industry Leaders




Are you interested in Doing Project with us?