Travel and Hospitality Software Solutions
Attain Business goals through our Travel & Hospitality App and Software development solution
Travel and Hospitality Management Services
Applications to handle cumbersome activities of Travel and Hospitality arrangements including Air
transport, Hotel car rental, Travel management, and other services anywhere in the globe.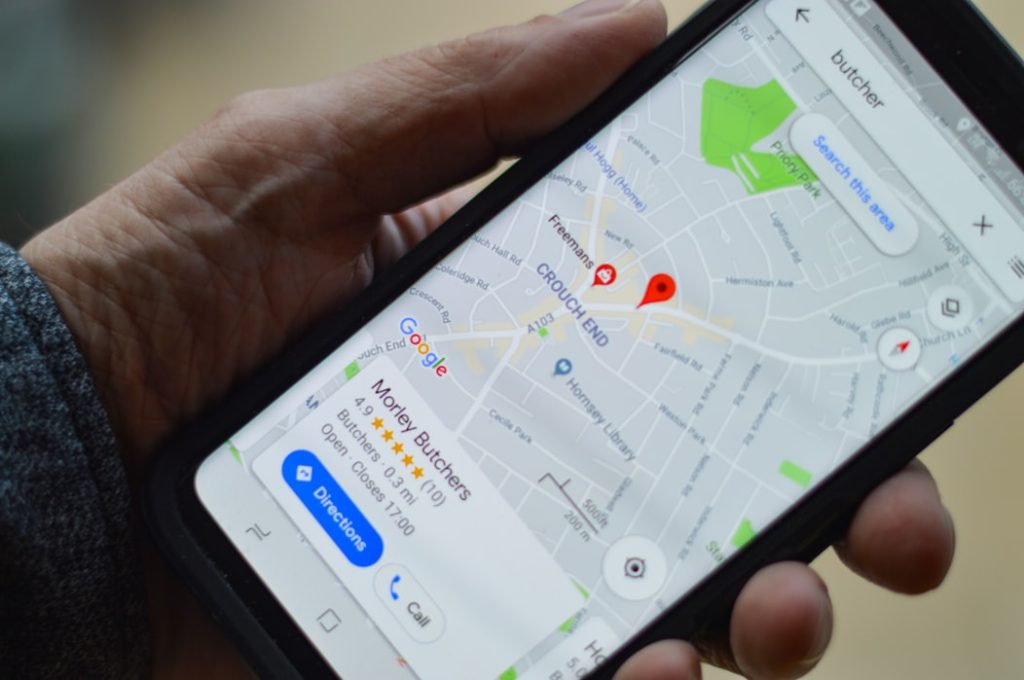 Hotel Booking and services
Custom-made applications to book hotels, compare prices, check room availability and so on.
Book rooms online via web and mobile applications.
Check status of room availability any time to have a comfortable trip.
Panoramic 360 degree view of hotels and rooms to get a good idea of where you will be staying.
Find information on hotel chains and restaurants across the world in your palms.
Read reviews and feedback by other customers to make an informed decision.
B2B and B2C travel portals with provisions to compare fare, check airline information, and quick pay fare option.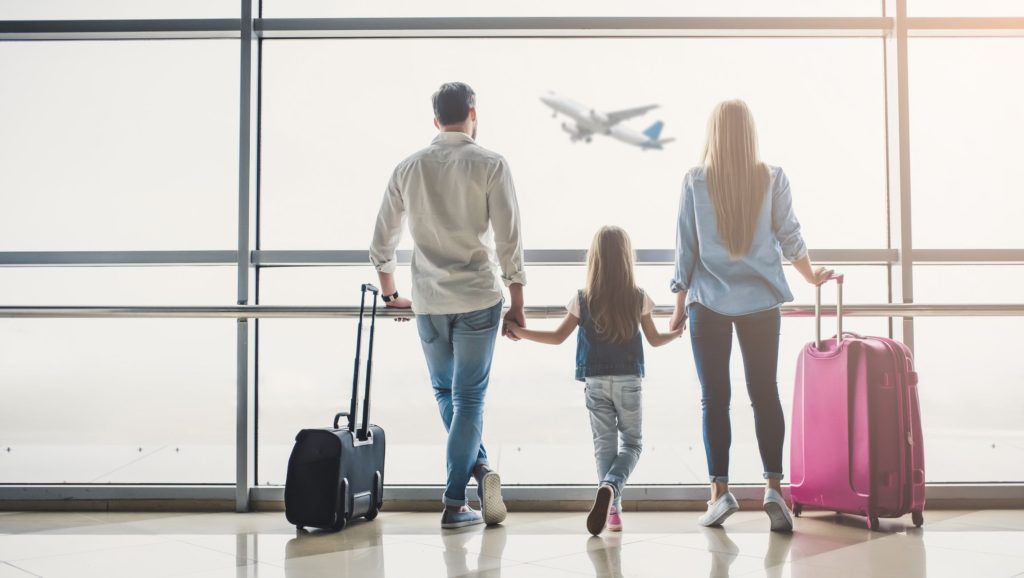 PNR sync and issue ticket
Applications to track live ticket status, PNR, and cancellations of bookings.
Personalized flight search for Journey
Search the ideal flight service for you based on competitive fares between agents and airlines based on your itinerary.
Multilingual & Multi-currency support
Multi-Lingual and Multi-currency support for users for a hassle free travel.
Ticket Booking and Online payment
Applications to book flight tickets online and pay with secured payment gateways.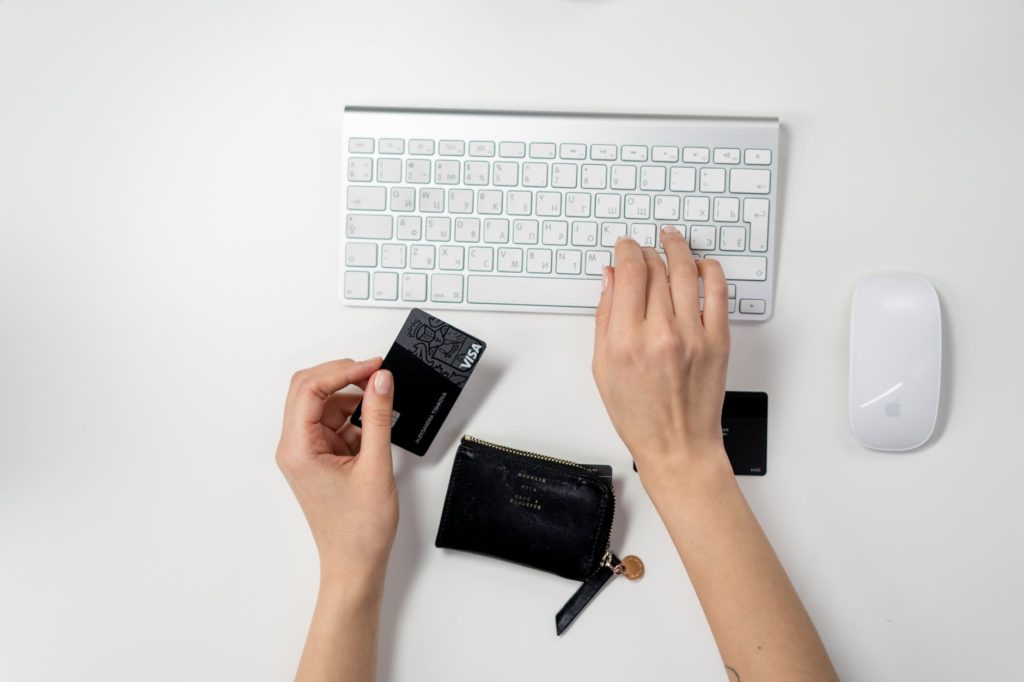 Comprehensive directories with information on various tourist spots, restaurants, Bars, Shopping centers, etc in a categorized manner. Tourists can look into the POI's and plan trips to optimize their travel experience.
Custom engines that will provide information on various tourist attractions for better planning of trip.
Nearby attractions and activities management
Information on nearby attractions, special events, and festivals for tourists so that they get a complete travel experience.
Feedbacks and ratings available for users to choose the best places to visit.
Location Mapping & Navigation
Point of Interests laid out with co-ordinates in form of digital maps to aid travelers during commuting.
We bring in advanced solutions to the ever-existing cab transportation by incorporating features like in- app calling, car-pooling, fair-estimate, time calculator with respect to journey, and so on.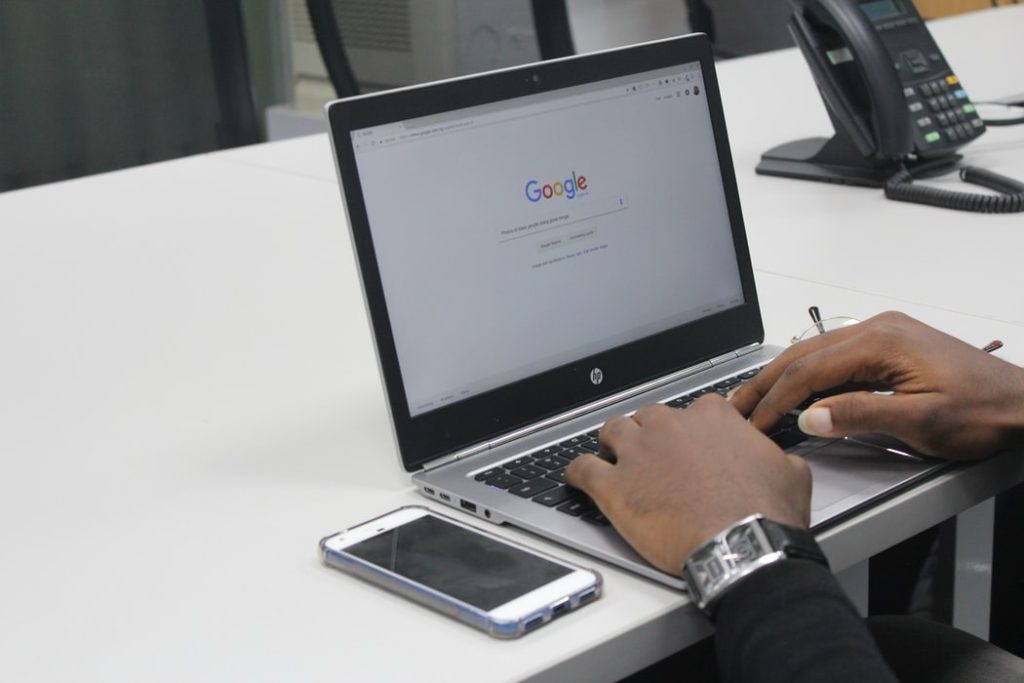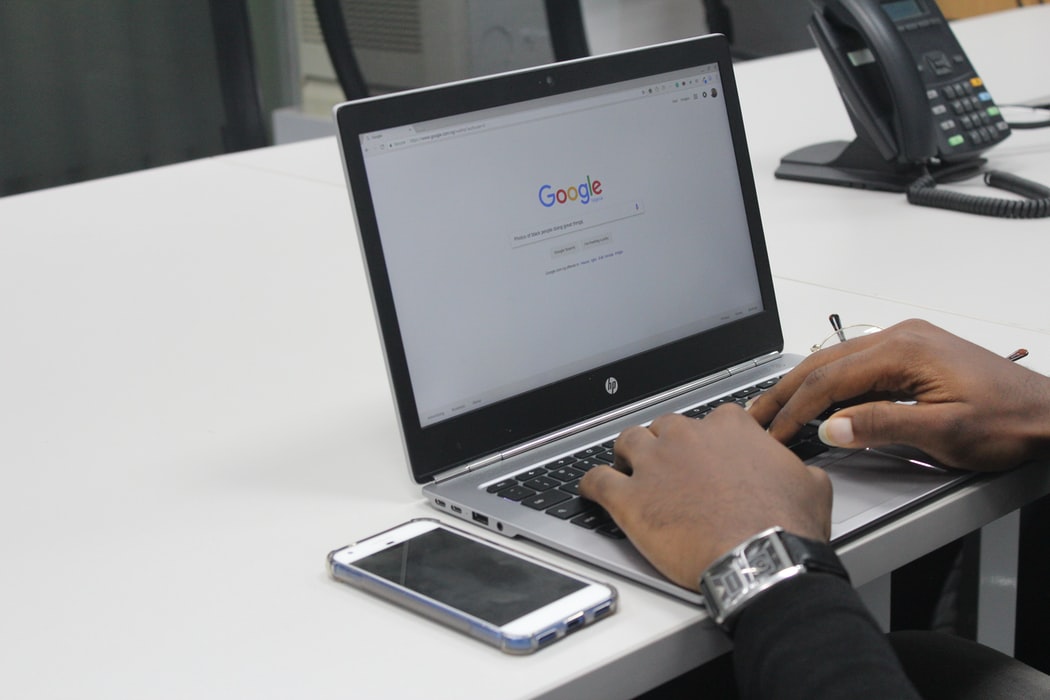 Systems to generate journey duration and cost associated with it.
Custom ride sharing & car-pooling
Optimizing the cab facility by custom ride sharing and car-pooling to accommodate more passengers along the route.
Real time updates on vehicle position for the passengers.
Option to drive the caller of the cab through app.
Online marketplace for lodging and homestays
Online marketplace application for Lodging, night accommodation, homestays with in app facilities to call, calculate rent, category based search and more.
Create and manage your profile as a host or a guest.
Search based on category to find an accommodation that suits your needs – Business and pleasure.
Calculate the cost of your stay based upon your booking type such as same day booking, group booking, or recurring booking.
Refer your friends and let them join your trips with a click of a button.
We provide On-demand delivery solutions that can function in Android, web, and IOS. These apps help users connect with various restaurants and retail stores.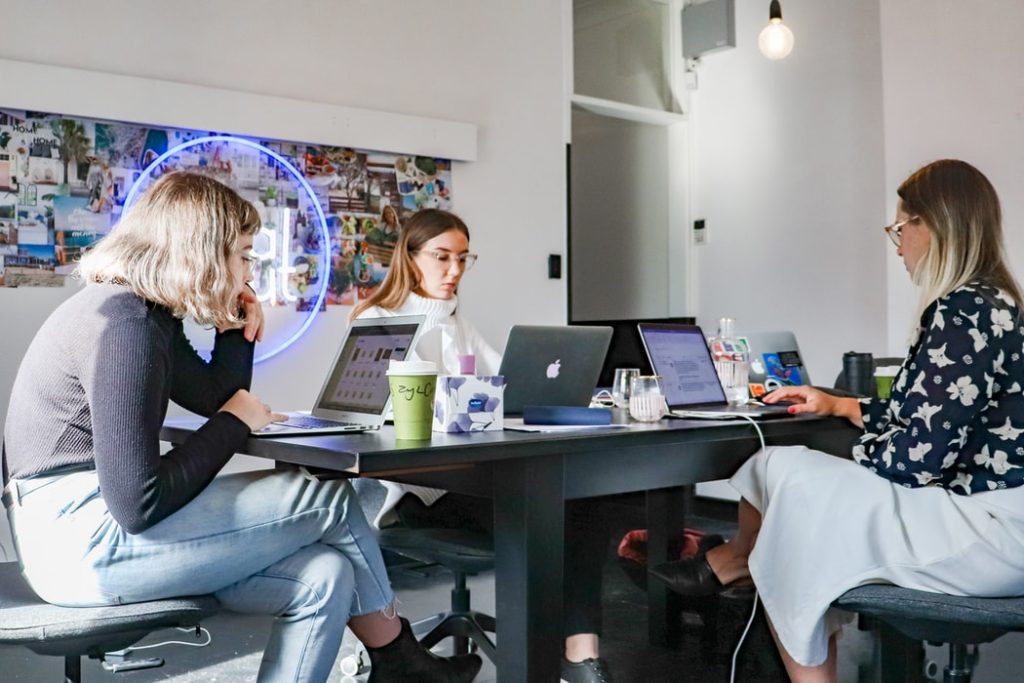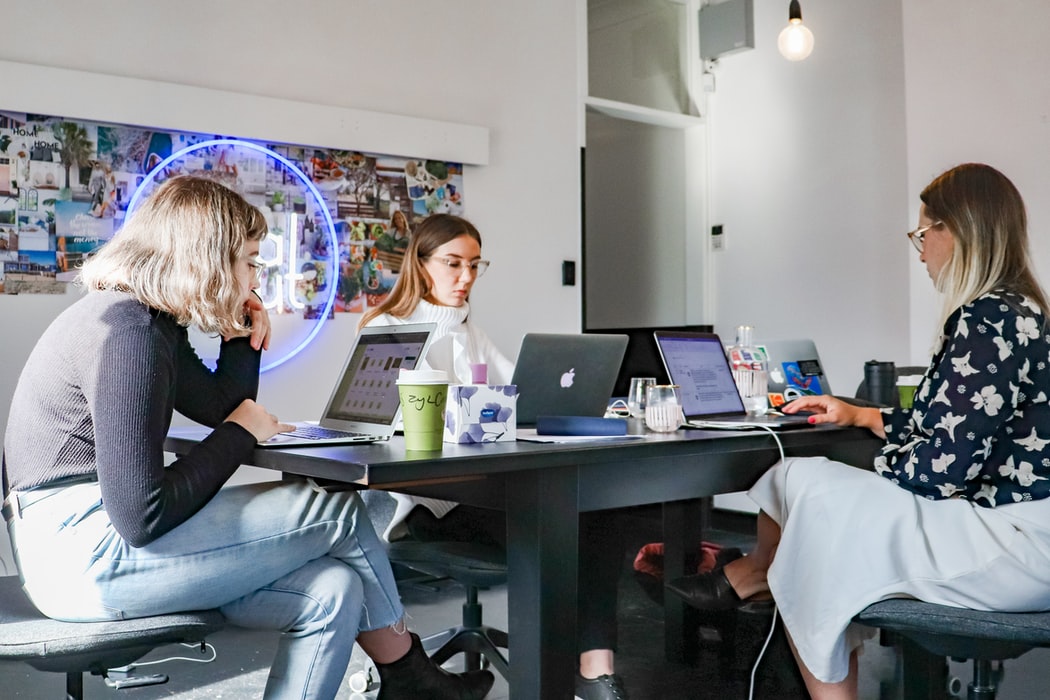 Personalized search results for users based on item categorization and location.
Customize your orders based on your personal preference.
In app features to track the live status of your delivery.
Restaurant/Café franchise management
Advanced systems that help you automate tasks like accounting, scheduling, and inventory control for restaurants and cafés.
Facilities to integrate with leading app wallets for seamless payment.
Pick up or delivery order mechanism
Users can choose to pick order themselves or have them delivered home.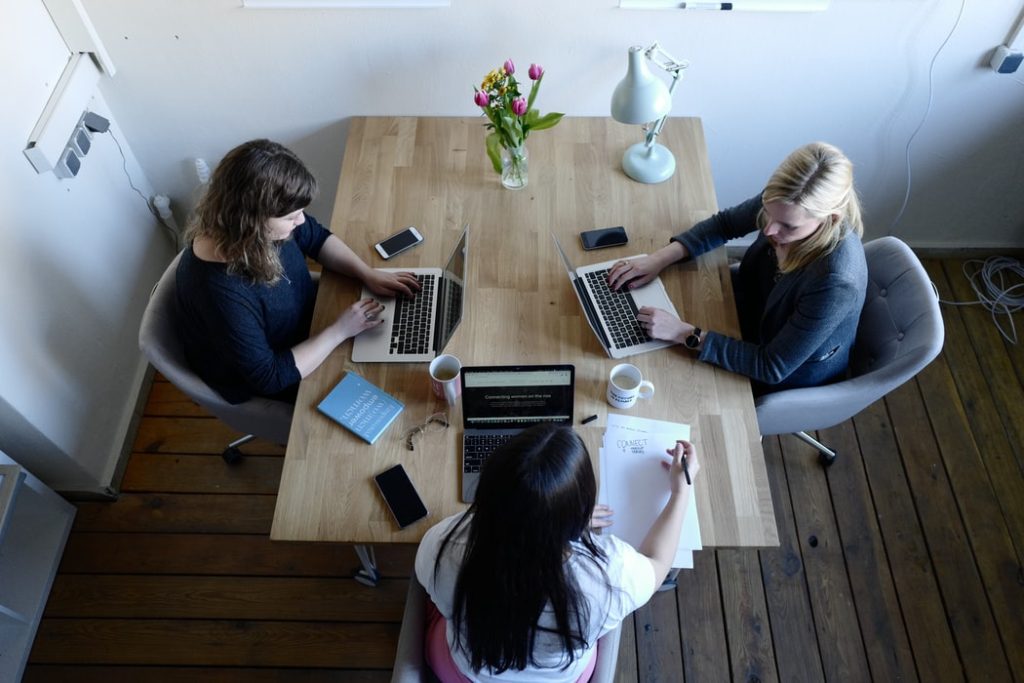 Service booking Application
Our service booking applications help user book meetings with service providers, schedule treatments,
brand promotion and so on. Service booking applications remove the difficulties of offline booking and
lets user manage their schedules in an optimized way.
Create your profile as a service provider and grow your business.
Visual calendar Integration
Automate your calendar to fit your schedules, manage no shows, and move appointments to suit to your as well as the customer's convenience.
Services Reviews and ratings
Facility for the customers to provide ratings and feedback on the service provider's performance.
In app features to remind on appointments, send notifications on schedule status/cancellation.
Cancellations & refund management
Users can apply for refund on cancellations based on the terms and conditions.
Loved and Trusted by the Industry Leaders




Are you interested in Doing Web Development with us?