Artificial Intelligence
Development Services
Turn your AI concept into a full-fledged AI application to engage the user, drive your customer base and ROIs.
AR and VR Application
Development Services
Shake hands with emerging technologies to redefine business brand with futuristic and immersive customer experiences.
Blockchain Application
Development Services
Create an environment that is secure and transparent for your business with more than great blockchain solutions.
SaaS Application Development
Expand your economy faster with futuristic, secure, scalable, eminent high-performing cost-effective strategies.
Mobile Application
Development Services
Empower your business with power-packed digital solutions with scalable, meticulous digital strategies.
Build your metaverse to stay resilient and ensure continuity to your business by leveraging next-generation technologies like VR/AR and NFTs.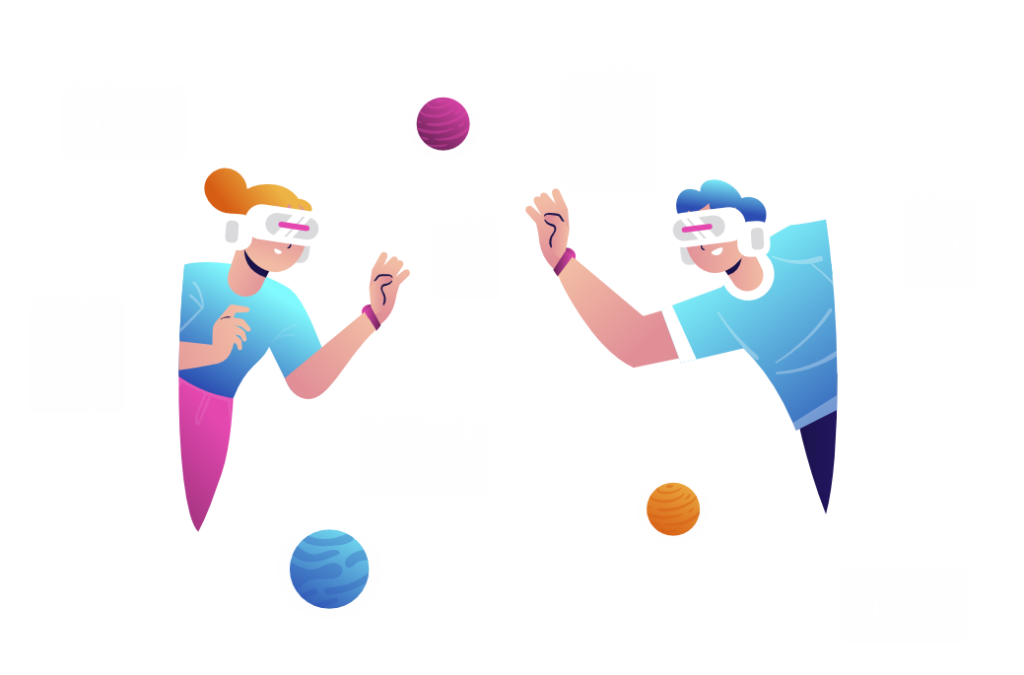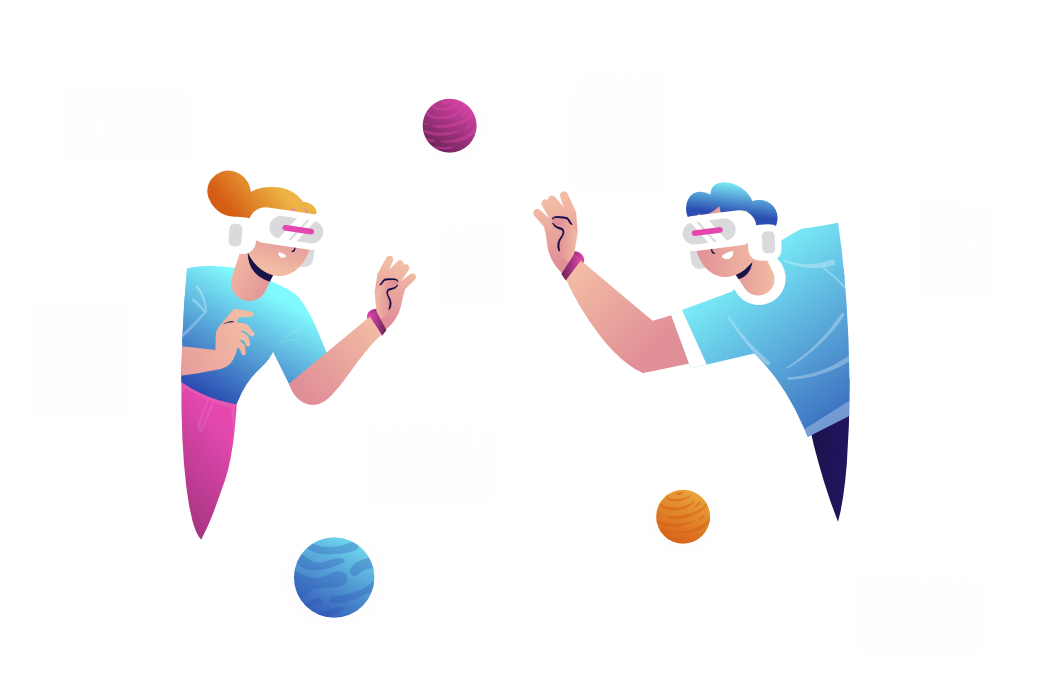 Develop a reliable and scalable dynamic digital ecosystem for your business.
Wearables App
Development Services
Get the best of breed, customized IT solutions for personal and professional use of wearable devices.