Empowering Businesses with World Class IT Solutions Since 2004.
Our People, Processes, & Technology stand apart from the rest
Xmedia Solutions is a leading global Web Development, IT Solution, and business process services company. We harness the power of Digital solutions, analytics, and emerging technologies to help our clients adapt to the digital world and make them successful.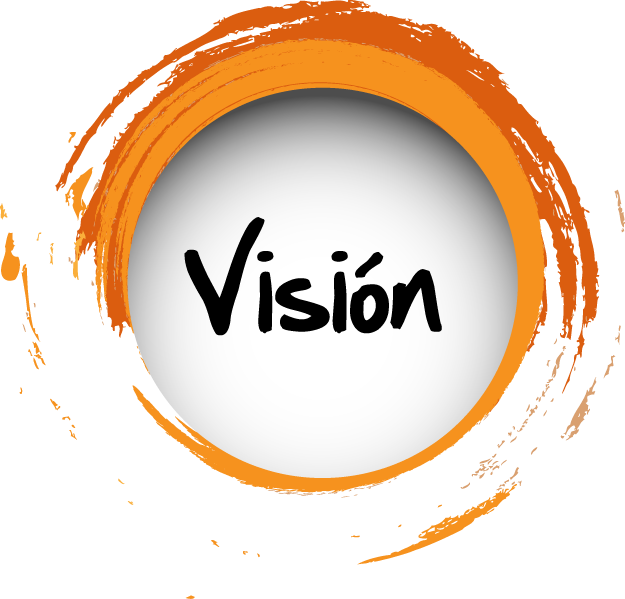 Our web and mobile app developers believe in providing the most tangible values to every client. Moreover, we have a vision of offering you complicated solutions at a more economical price. Our enterprise-level and professional-grade services would help you to stick to the best quality. we also have a dream of becoming a pioneer by creating a digital future.
Xmedia Solutions has the mission of offering you the best mobile app & web app development services at the most reasonable price. we think of creating a rock-solid foundation for our company by giving a high focus on our customers. In addition, our mission is to maintain this foundation of our organization with high-quality & integrity. we would gain your trust by presenting you with a premium solution.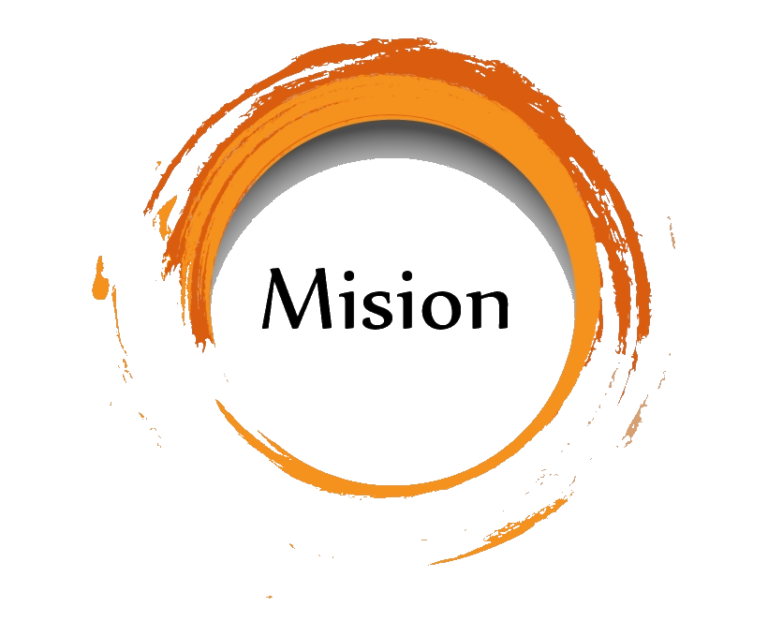 We maintain high beliefs and professionalism throughout the process and place great emphasis on integrity and respect.
We working in diverse lifestyles and backgrounds while encouraging the free exchange of thoughts and ideas.
We provide clients the lifestyle they've always wanted. In addition to solutions, we provide a gateway to victory.
We believe in maintaining a situation of appreciation and openness. On top of our clients love the way we work.
Loved and Trusted by the Industry Leaders




Are you interested in Doing Project with us?