Project Management Automation
The mechanics of project management are increasingly becoming automated, reducing the need for project managers to complete many tasks that were previously common.
Project Management Automation
Reduce the time invested in your project, and preserve the project manager's productive energy for the task by automating the project management system. X-media ensures keeping repetitive tasks, manual errors, and manual efforts for redundant work at bay using Artificial intelligence.
A comprehensive project management system is a prerequisite for project completion within the planned budget and time frame. At Xmedia, we integrate advanced automation into the project management system to increase efficiency, reduce human errors, and delegate tasks to the appropriate people. Automated, Real-time project data analysis alerts the managers on potential risk hence contributing to the project's success. Leverage our tailor-made solutions, and work smartly harder for your business productivity.
Advantages of project management Automation for your business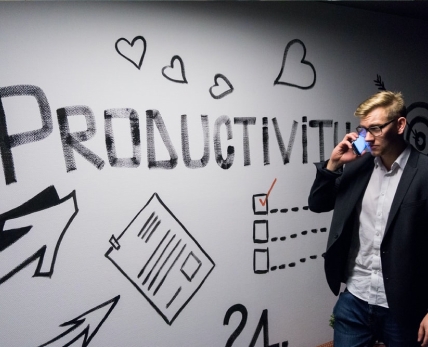 Increased Productivity and Maintains Quality
Automation lets you do more in less time. With the help of automation and pre-built project templates, you can clone tasks for multiple projects at once. You can also create a custom workflow and save it as a template for future use. With automation, you can manage redundant operations, and manual errors efficiently with less human interference.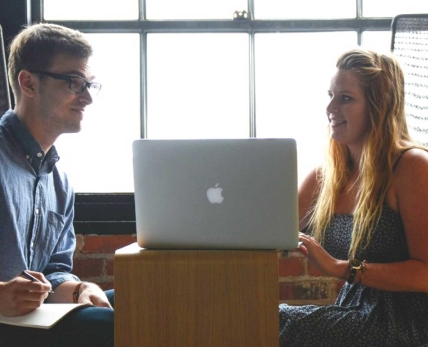 All relevant apps integration in one platform to share information and automatic updates makes the work easier when compared to digging each app among thousands for a single data point. This feature keeps the negative impact on employees' productivity at bay. It provides uniform data to the employees and real-time data updates without any supervision.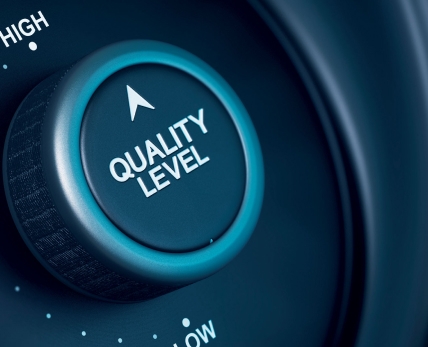 Streamlined Communication
The project management system bridges the communication gap. Unlock the power of transparency through real-time task status updates, and trigger notifications automatically to stakeholders and approvers will optimize the collaboration process.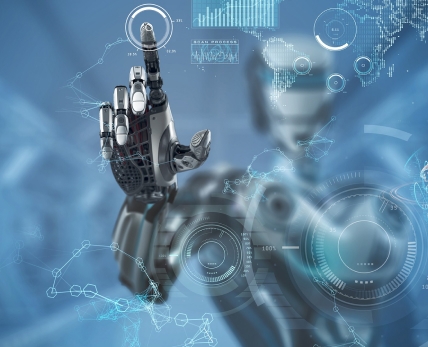 Offload the Routine Tasks
Automation in project management takes care of the routine work such as assigning the task, sending updates, post comments, deadline intimation, sending reports, etc. It lets you invest your valuable time in work that matters. You can create a custom workflow for your project. No matter how large or complex the project, automation crushes its complexity.
How will you benefit from project management automation?
Project management automation helps you and your workforce to collaborate on big projects. The project can be tracked for real-time information on project status, schedules, etc. You can Save valuable time and invest in productive work using automation.
Improvement in schedule tracking
Automation in project management ensures the tracking of project timetables and project tasks ensures the completion of the project on time within budget. It provides transparent visibility of project progress.
With real-time project data analysis and profit margins, you can keep track of the project that negatively impacts your bottom line.
Loved and Trusted by the Industry Leaders




Are you interested in Doing Project with us?