Project Management Automation
The mechanics of project management are increasingly becoming automated, reducing the need for project managers to complete many tasks that were previously common.
Project Management Automation
A comprehensive project management system is an important pre-requisite for the successful completion of a project within the planned budget and timeframe. At Xmedia, we work to reinvent your project management procedures with integration and automation. With our automated project management solutions, we offer you with automated workflows, data capture and task automation that would save time and help you manage projects efficiently. With our services, you can save time and effort along with improving the quality of your product. Contact us today to know more about the wide range of tailor made services we offer.
Some of the key features of our project management automation are: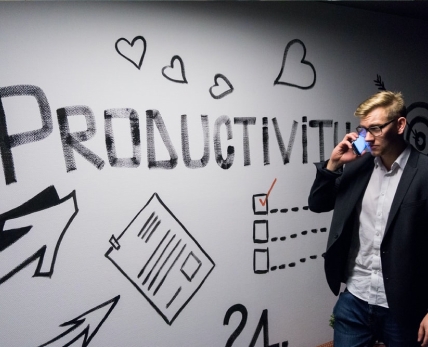 With the help of templates and automation, you can launch new projects and tasks quickly. Automation also enables pre-population of templates with standard information to reduce likelihood of errors.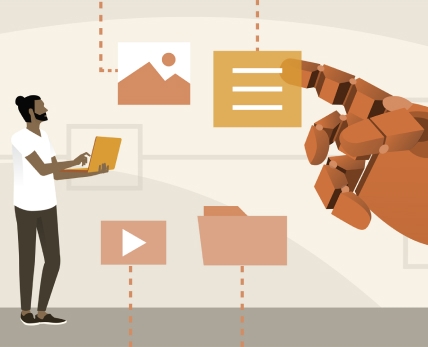 With automation, you can reduce the employee's busywork such as sending reports, deadline intimation, monitoring task statuses etc., Automation takes care of routine reports, updates, and notifications to reduce redundant administrative work.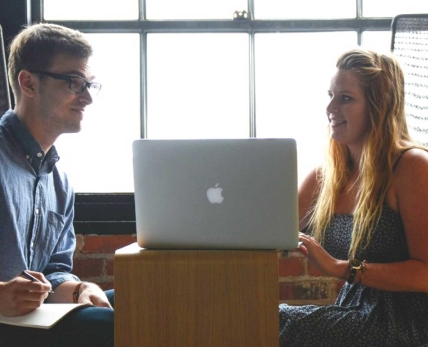 Streamlined communication
One of the most important reason for delays in projects is the review and approval process. Project managers in conventional systems have to keep track of all the approvals in email threads. With our automation systems, all stakeholders are notified systematically for approvals and recorded for compliance purposes to avoid delays.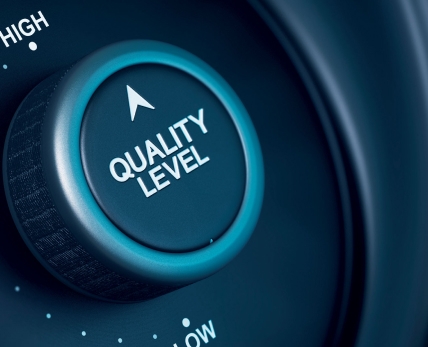 When high volume of work is to be done manually, mistakes are inevitable. With automation, you can take care of redundant operations to reduce human interference and improve quality of product.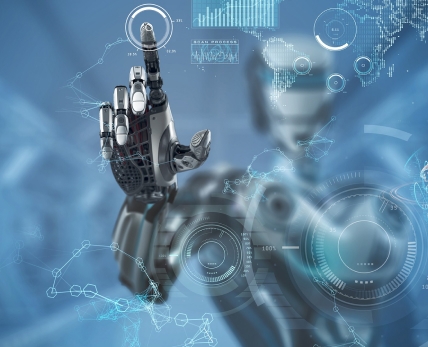 Automation helps you integrate multiple tools and systems so there's uniform data for employees to
work with. The data is updated real-time automatically without need for supervision.
Loved and Trusted by the Industry Leaders




Are you interested in Doing Project with us?