Believing Our Team is our key to Victory
Our practice specific solutions help legal professionals streamline their business & deliver the highest value to their Customers.
We love challenges and believe in Team Work
Our team is comprised of software developers, UI designers, and DM who are well-versed with the commercial implications of the solutions being designed by them. They are updated on the new technologies and deliver bespoke solutions that will be economically viable, commercially profitable, and technologically achievable. Our company's reputation is a reflection of our team's performance and hence we work as a single unit to deliver consistent results within the stipulated time frame and budget.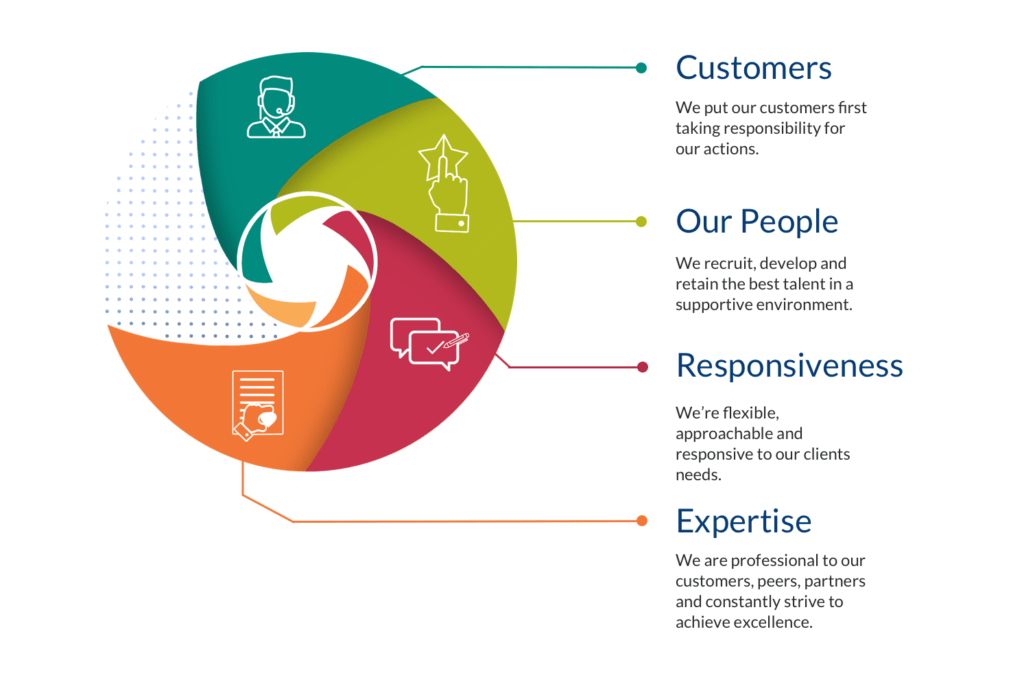 We are Nothing without our people
We commenced with one motto in our minds that is to resolve the modern challenges faced by enterprises with advanced technology. We are one of the visionary developers of the industry that derive complete potential from technology and integrate it into your enterprises to enhance your business value. At Xmedia solutions each one of us is dedicated to serve you with our years of expert knowledge and our technical resource pool to give you an advance, robust product that is built to meet your futuristic requirements.
Xmedia solutions has a team of highly creative and specialized people. With a compound of cutting-edge technological knowledge, we're able to stay on top of outlines in every one of our contributions. Being a participant in your drive enlightens us majorly. Thus, we continually look for challenges and resolve them with our technical experts. We are a solemnly dedicated team of expert developers and innovative designers to help you in your business journey.
Loved and Trusted by the Industry Leaders




Are you interested in Doing Project with us?