Machine Learning Development
Our Machine Learning Services
We help you explore the chance of machine learning in solving key business challenges, creating innovative business models, and enabling data-driven decisions. Ensuring reduced costs, increased time saving, automated operations and enhanced productivity, we help you accelerate the end-to-end machine learning lifecycle in your corporation.
Machine learning applications have the capacity to learn from experience and do not have to be programmed explicitly. These apps access the given data and learn from it to provide personalized experience to user.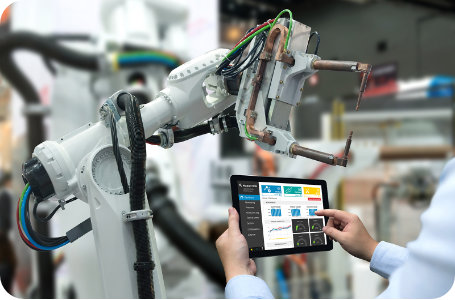 Smart Machine Learning Application
Our experts at Xmedia will provide you with smart machine learning apps that will automate and simplify complex workflows.
ML apps can learn from the previous data provided to it and predict future outcomes on its own.
Natural Language Processing
Our NPL systems understand unstructured data and provide meaningful insights. Our apps can do both text and speech processing to provide valuable service to customers.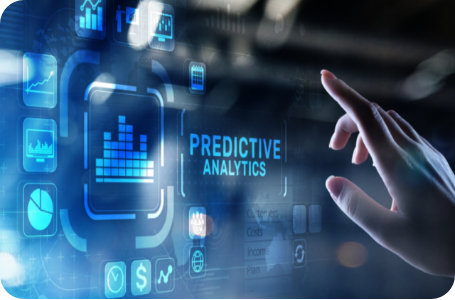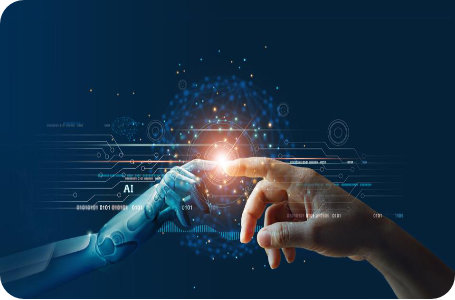 You can feel the unlimited potential of Deep Learning when your enterprise is able to use the ML applications anytime and anywhere. ML apps provide solutions to reduce complexity and realize value for your data.
Loved and Trusted by the Industry Leaders




Are you interested in Doing Project with us?