Predictive Analytics Services
Predictive analytics is a branch of data analytics that uses various techniques such as statistics, data mining, modelling, artificial intelligence, and machine learning to analyze current trends and predict future outcomes. Predictive analytics makes your organization forward looking and proactive by anticipating outcomes based on data and not hunch. Some of the applications of predictive analytics include: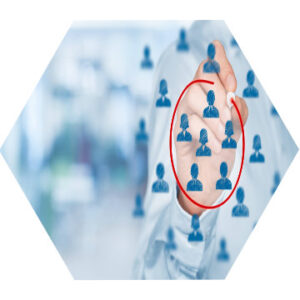 Customer targeting is a method of targeting your key customers by dividing them into group of individuals who are similar in specific ways such as age, interests, gender, and buying habits.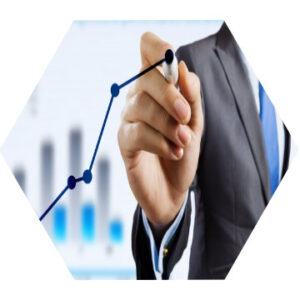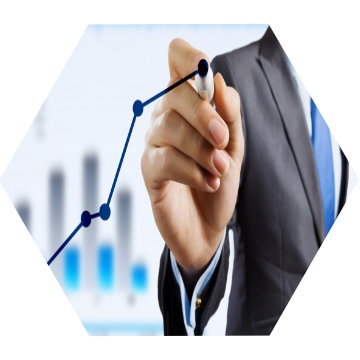 This includes analysing previous history, seasonality, market moving trends to realistically predict the future demands of a product or service.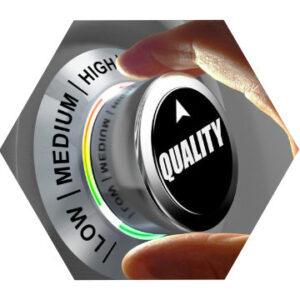 By analysing market surveys, our predictive analytics solutions will help you understand customer requirements better that will in turn let you improve the quality of your product.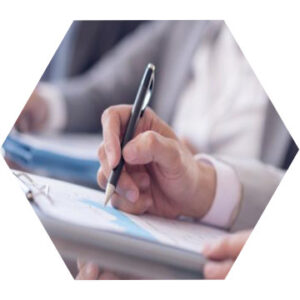 Predictive analytics help you assess risks associated with any business providing you with ability to decide whether a business will be profitable or not.
Loved and Trusted by the Industry Leaders




Are you interested in Doing Project with us?