Predictive Analytics Services
Build and deploy predictive Analytical solutions with X media solutions that provide actionable insights into future events or trends to make better decisions. Our solutions are derived using data-driven insights. Gain reliable visions to unleash the potential and stay ahead of your rivals by embracing predictive analysis.
In Predictive analytics, we use historic data and real-time data found in ERP, CRM, HR, and POS systems to obtain the predictions of unknowns like future trends and events. The statistical models and Algorithms capture the web of many customer factors and find the relationship between various data sets to provide the insights and trends in customer conversion, customer behaviour, purchasing patterns, risk, and opportunities for your business,
At X-media solutions, we use various predictive analytics techniques such as Statistics, data mining, modeling, AI, and Machine learning to analyze current trends and predict future outcomes.
Our applications of Predictive Analytics
Predictive Customer Analysis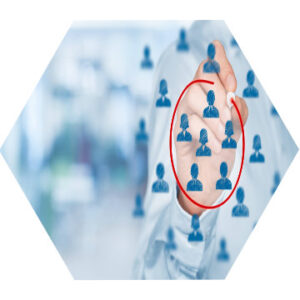 Our predictive analytical services offer Segmenting the customers using Machine learning and churn modeling to target and retain the customers by cultivating a proactive and personalized customer service experience.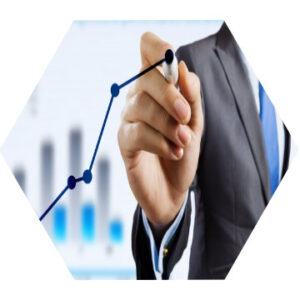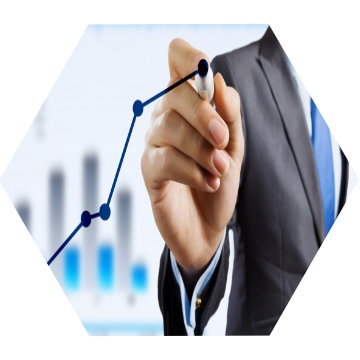 Achieve reliable sales forecast employing X media's predictive Analysis approach. We strive to achieve sales forecast accuracy through superior forecasting models that include historical data analysis, etc. X-media's predictive analytics services your business by the use and interpreting the big data and using it for boosting sales.
Predictive quality Analytics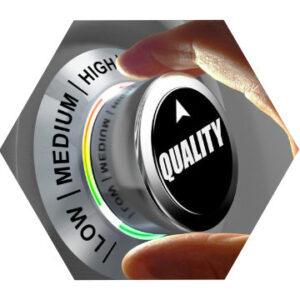 Our predictive quality Analytics analyses the complete data from production incidents, defect logs, and social media and offers a comprehensive view of the application behavior in production and its impacts on customer sentiments.
Predictive project Analysis (PPA)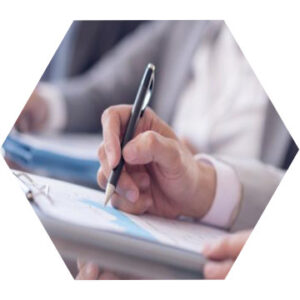 Leverage our advanced predictive project Analytics services to significantly evaluate the likelihood of success of your project. Our team of experts provides you with objective insights into the potential risk associated with the program or the project to immediately fix problems at any delivery stage and mitigate the risk of project failure before materializing.
Predictive analysis use cases
• Churn modeling
• Customer Segmentation
• Dynamic pricing
• Demand forecasting
• Recommendation system
• Lifetime value optimization
• Credit scoring
• Marketing campaign optimization
Your business can gain way more using predictive analytics
• Gain deeper insights into the data
• Identify the trends and patterns
• Predict customer behaviour
• Understand customer purchase patterns
• Drive strategic decision making
• Reduce risk and detect fraud
• Understand your customer well and boost productivity
• Optimize the marketing campaigns based on data-driven insights
• Improve the operations proactively and increase the revenue
Predictive Analytics use in various industry verticals
Financial services use machine learning and other predictive analytics tools to detect frauds in credit risks.
Predictive analytics is used in the health sector to detect and manage the care of chronically ill patients.
The retail industry uses predictive analytics to get more insights on products recommendations, forecast sales, analyze the market, and manage seasonal inventory.
Predictive analytics is used in the HR industry to find and hire employees and foresee employee performance levels.
Businesses employ predictive analytics to maintain efficient inventory management.
Predictive analytics is employed in marketing campaigns throughout the customer lifecycle and cross-sell strategies.
Loved and Trusted by the Industry Leaders




Are you interested in Doing Project with us?