SaaS Application Development
Complete, futuristic, secured and scalable
Why strain yourself in installing and maintaining the software all by yourself? How about freeing yourself from software and hardware management and simply accessing it via the internet as a service?

At Xmedia solutions, Power your business with futuristic, secure, scalable, eminent SaaS development services. Expand your economy faster with high-performing SaaS development solutions and cost-effective strategies. We can come up with the features, strategies, and resources to convert the ideas of industries and enterprises into reality.
SaaS Product Development Services & Consultation
Xmedia provides product development services to various industries and purposes. Our skilled team helps to develop a unique, complex, and riped product to maximize the monetization of your business with assured on-time delivery in an affordable cost.
SaaS Mobile App Development
We assist in adding innovation to your business with our bug-free, secure mobile SaaS applications for iOS and Android platforms, iPad, etc. Offer smooth and seamless experiences to your customers with its features.
Multi-Tenant SaaS Software Development
Leverage the power of multi-tenant cloud architecture. We develop a SaaS product from scratch or re-architecture existing Applications for SaaS environments. Easy maintenance and significantly lesser cost.
Microservice Application Development
We deploy the microservices model of building cloud-based applications and add dynamics to the process of building SaaS applications.
Third-party API's Integration
Integrating third-party APIs is an absolute gamechanger. SaaS is a versatile platform and adds more efficiency to operations. We offer third-party integration services to migrate services from third-party platforms to SaaS platforms.
We offer high-class security solutions to your SaaS applications with our native and third-party services. We ensure the team continuity for the support and maintenance services to ensure your solutions remain relevant and precious for the target audience.
Gain competitive advantage with Xmedia
Enhance your business in the cloud with our customer-centric, scalable, and future-ready SaaS application development solutions
Why Xmedia Solutions is the best choice for your Business?
Xmedia is the platform where you can find the best of breed SaaS development services, integration, security, and customization tailored to your business requirements. Gain competitive advantages with Xmedia and maximize the monetization of your business.
Concept-based SaaS development
End to end Solutions for effective business growth
Precise testing
Brilliant scaling
Strict specification compliance
Robust reliability
Quality content management
Affordable price
Continuation of Support & maintenance
Advanced marketing strategies
Excellent project management
Extended business intelligence
Highly resilient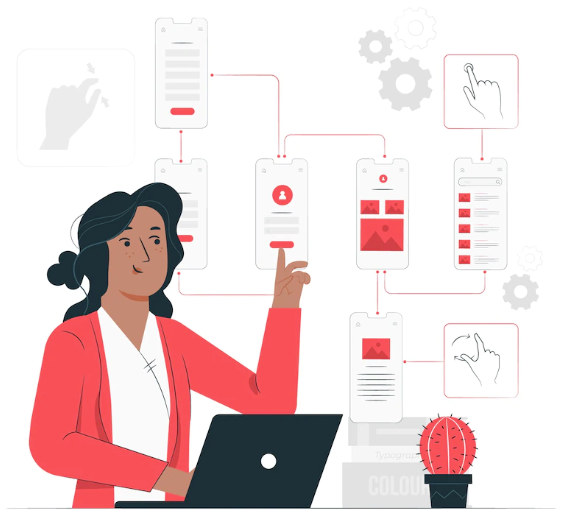 We create user personas and perform intense market research to provide robust functionalities to simplify user experiences and enhance App usability.
Brilliant user interface
Responsive
Brilliant scaling
Advance marketing strategies
Focus on problem-solving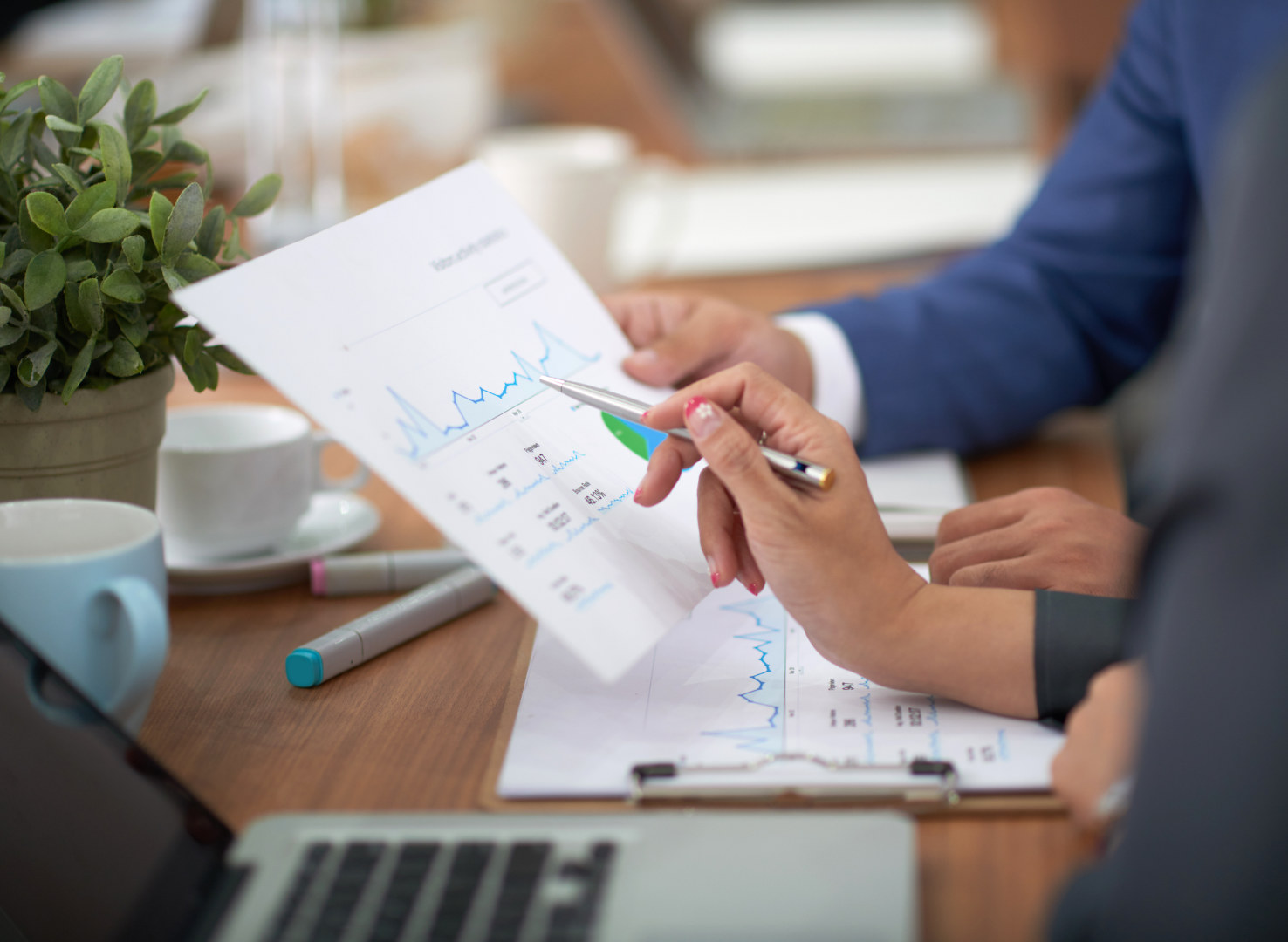 Effective Data Management
We assist in managing complex business data by implementing data visualization, big data, and reporting tools through SaaS web development and app development.
We deliver fully controlled SQL and NoSQL database services for your business.
Gain more insights into the raw data and make effective decisions through reports and analytics.
Gain comprehensive visualization of data using interactive graphs and charts.
Custom solutions to solve data management challenges
Efficient data warehouse management by Extracting, transforming, loading, and managing data quickly and easily.
Cloud Services and Strategy
We develop concept-based advanced SaaS products with strict specification compliance. Our cloud architecture easily adapts to your business needs and emulates the growth of your business.
We provide cloud consultancy services and assist you in handpicking the right cloud tools, platforms, and architecture.
We assist you in scaling your business ecosystem according to business dynamics.
We assist you with extended business intelligence through cloud development. We offer a cloud-powered application to reduce the development cost and enhance cloud scaling and speed.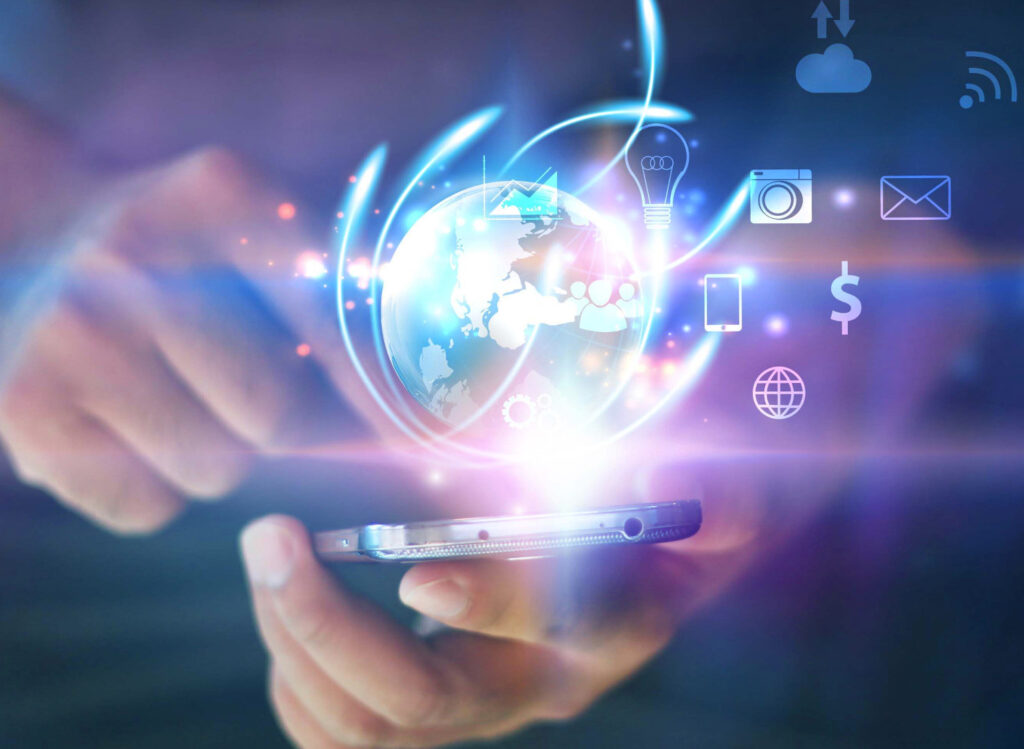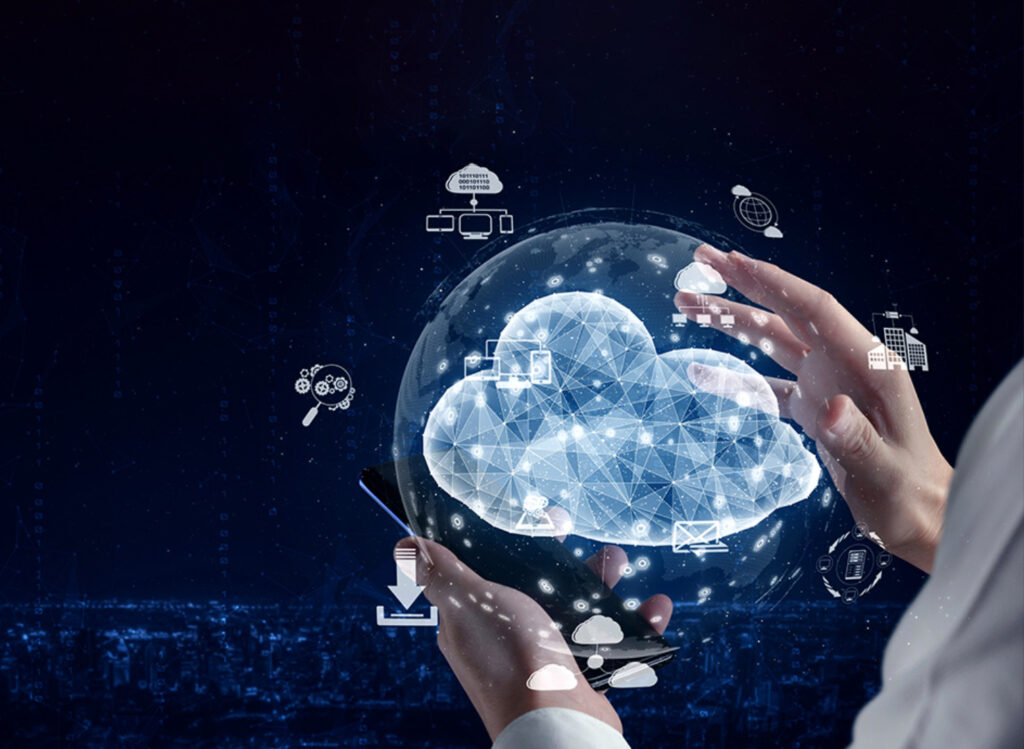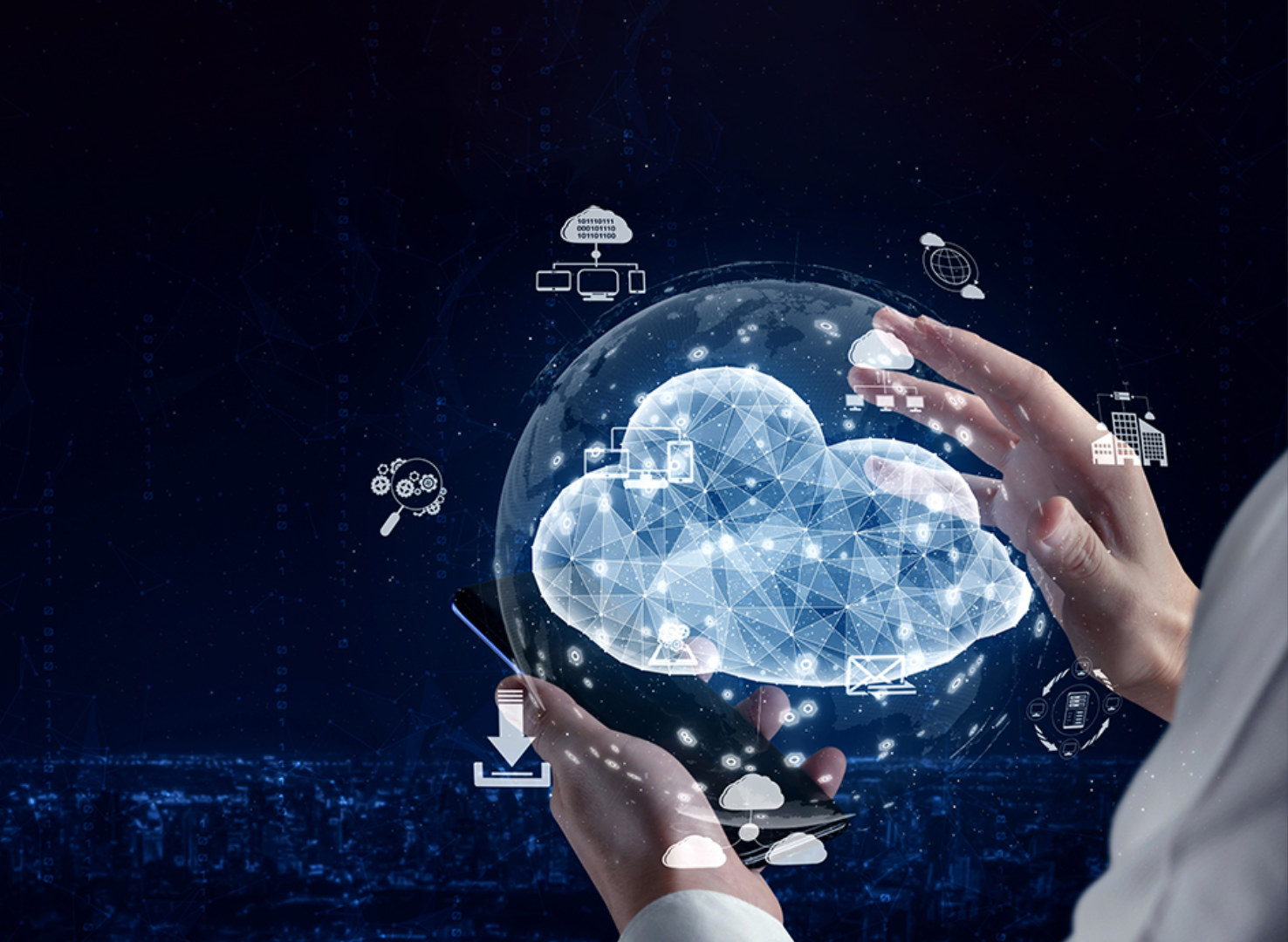 Next Generation Technologies
As an experienced SaaS development company, Xmedia revolutionizes your business with the futuristic prospect by implementing advanced technologies in your applications.
We provide consultancy services to the customers by generating relevant product and service recommendations based on their search or purchase behaviours.
We offer Distributed ledger technology to disrupt the conventional form of business transactions.
Innovative, next-gen technologies for successful application development, modernization, and maintenance.