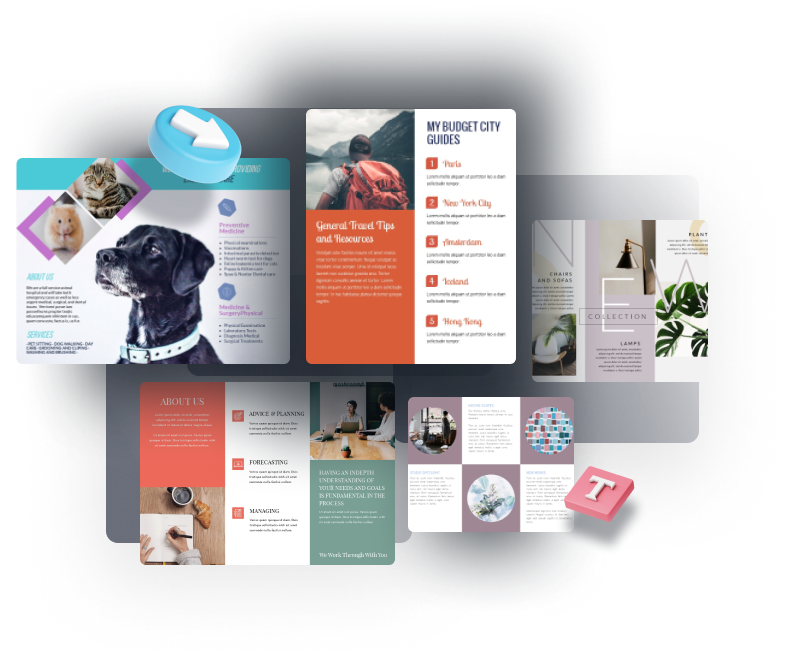 Looking for Best Brochure design Company?
We are the No#1 Brochure Design Company in Chennai, India. Our services like Bi-Fold, Trifold, Z Fold, Gate Fold, and more brochure designs are at a reasonable price.
We are the Best Brochure Design Company in Chennai
XMedia solutions, a Digital Marketing Company that has over two decades of experience, offers brochure design services to its clients globally. We are experts in corporate and business brochure designs, flyers, product catalogs, and leaflets, helping to promote your business by evoking reliability and brand loyalty through relevant brand messages.
Impressive brochure designs to create an everlasting experience for the target audience. A strategically designed brochure gives you a competitive edge to present your brand and stay ahead of your peers in business. Empower businesses with our unique brochure design and find solutions to represent your brand uniquely and boost sales.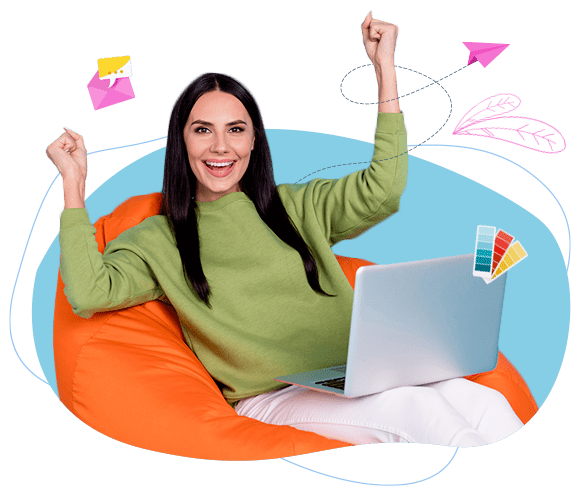 Multiple Industry Brochure Design
Portfolio's
A leading brochure design company in Chennai creating professional brochure designs for over two decades.
Stop looking for brochure design near me on Google! Start exploring Xmedia solutions Brochure Design Services. We will assist you even if you are far or near!!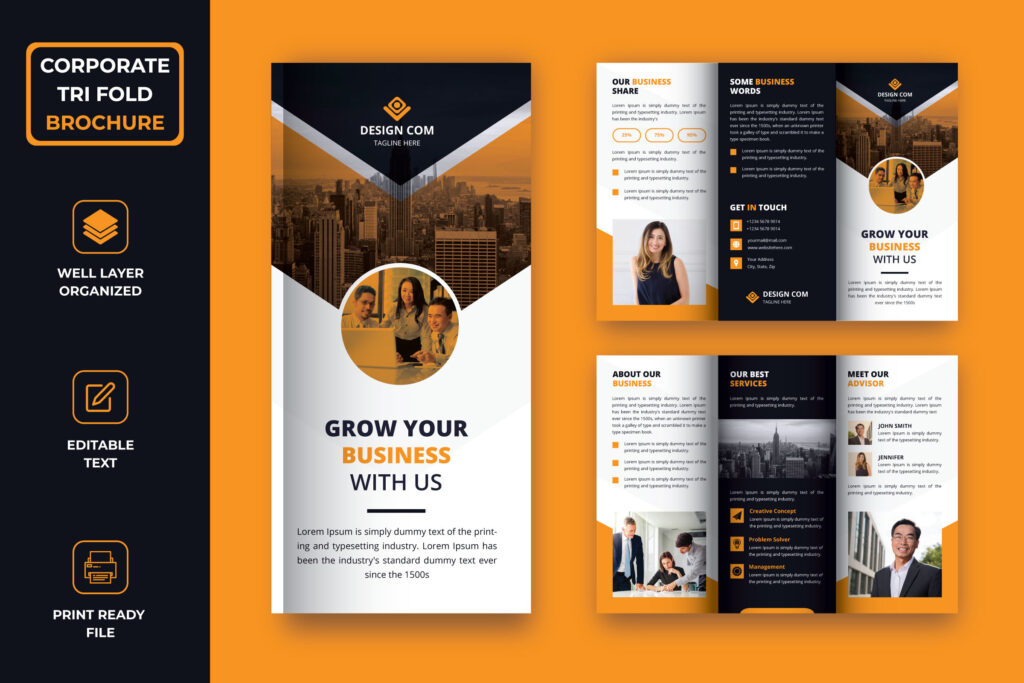 • We use professional images from the best online photo stores and innovatively combine advanced fonts and the right color to match your products and services.
• Every detail of your business is covered in our content. The contents of the brochure are brand specific and crisp. Meanwhile, we creatively blend texts, images, and white space to charm the end users.
Unique brochure design in Chennai. Explore now!!
X media has extensive experience and expertise in crafting brochures of various types and offers
brochure design services
relevant to your business specifications. The skillful designers collaborate effectively with clients to encompass every detail of their business visions visible in the brochure.
We are standing by for your call 24 hours a day, 7 days a week.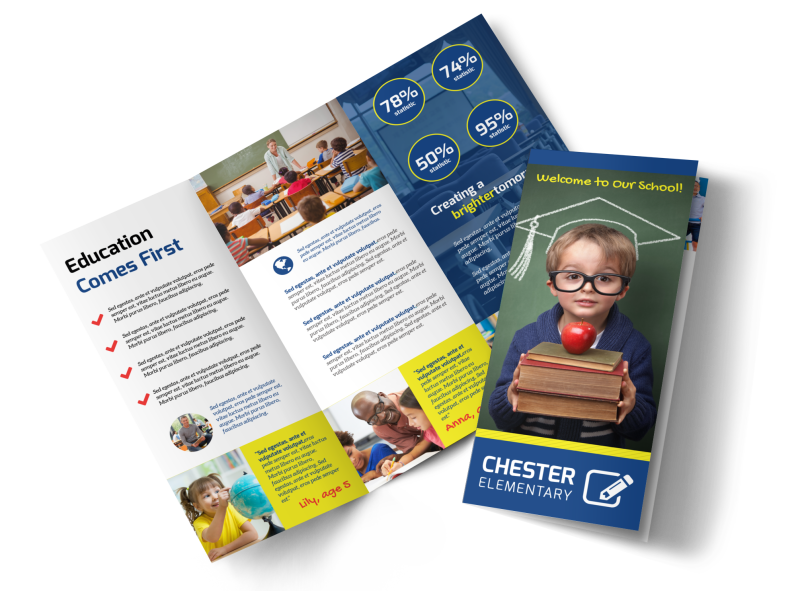 We are popular for the following reasons:
• Creative minds.
• Brand focused on improving brand potential.
• Customizable designs.
• our commitment to deadlines and delivering projects within the time frame.
• Cost-effective services.
• Extensive experience in delivering bespoke marketing material for over two decades.
Types of Brochure Designs Offered at Xmedia
Our transparency and dedicative approach are consistent throughout brochure designing to provide impressive designs that help to derive more footfalls for your business.
Bi-fold Brochures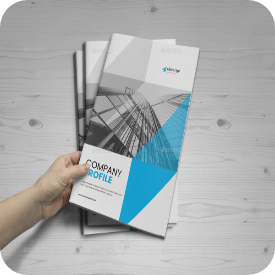 As the name implies, brochures
have two folds (4 panels), similar to a booklet.
Tri-fold Brochures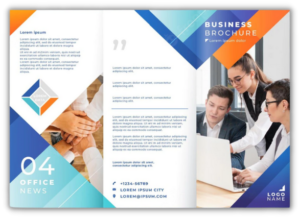 These brochures have three
folds (6 panels) and offer more space to present information.
Z-fold Brochures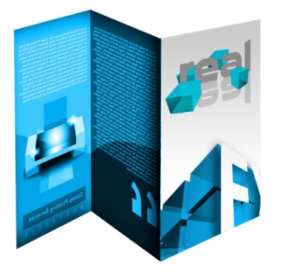 These brochures have stylish
and uniquely arranged Z patterns
to impress the readers.
Gatefold Brochures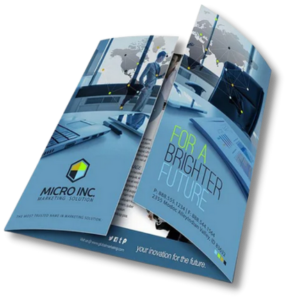 The ideal usage of these brochures is in high-end marketing campaigns. These brochures have inward folding like a gate, one on another panel.
Insert and Folder Brochures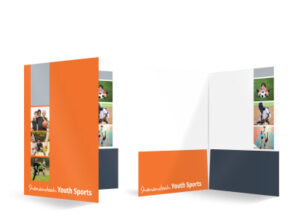 These are also called pocket or folder brochures and will have spaces for relevant product inserts.
Four-Panel Roll Fold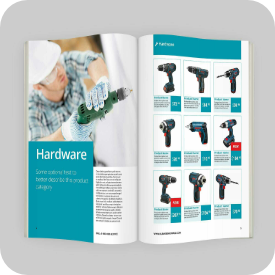 This layout folds in on itself and is ideal for step-by-step instructions or educational material.
What Makes us The Best Brochure Design Service Providers in Chennai?
For every industry, a brochure is an important marketing tool. Therefore, A company brochure design is an attractive tool that companies in all parts of the world used for a long time to create their brand identity.