Web Development Company in Los Angeles
We follow a better strategy to achieve successful and significant web development needs of our customers.
Awards and Recognition 2021
Website development Company
Leverage the robust eCommerce solutions of Xmedia's eCommerce website development company to upgrade your business to the next level. Effectively showcase your products and services online to stay ahead of the competitors using X media's effective, robust solutions.
Reinvent 360-degree digital transformation to your business with our top-notch technical and domain experts. We make your eCommerce websites more interactive and user-friendly with our unique solutions to bring a powerful impact on your business and your customers and stand out from the crowd with our brilliantly built websites from proficient developers.
Our eCommerce development platforms
We develop e-commerce websites on the below platforms.
Shopify
Xmedia offers you one of the best e-commerce services- Shopify. It is a web-building solution that is easy to use and cost-effective. Shopify offers 70+ stunning themes and customizable templates that give the storefront an Interactive user experience. Shopify offers you a free SSI certificate and 100 payment gateways and checkouts in 50 + languages.
Magento
A combination of a leading company with a robust e-commerce service delivers extensive services of Magento stores on your mobiles, tablets, and another mobile platform. Reach worldwide audiences with Magento-powered websites that fit your pocket. Get optimized genuine customer-centric experience with fast load times and high performance,Custom integration of extensions and tools.
OpenCart
Run your e-commerce business cost-effectively regardless of any scale of business. Sell a wide range of products with a reliable and scalable online store offered by X Media's open cart web development services. You can launch the store in minutes with simple installation steps. Save your investment cost with free or cost-effective themes and modules. fully functional and administrative  Get multilingual support  Multistore.: use different themes for different stores that offer you multistore.
Woo Commerce
Get your business going today with Xmedia's woo-commerce website. X- media is an expert woo-commerce building company providing online store solutions to your industry of any scale. We provide highly secured e-commerce solutions with crucial features like easy budgeting and balance sheet creation. Woo commerce is fully customizable. This platform helps to market the functionality of your store with Official extensions from Woo Commerce.
Prestashop
The websites developed using the Presta shop platform ensure the security of your business data, fast loading time, and high performance. Easy to manage bank end process. It is a secure and stable website.
Our eCommerce web development services
Our professional workforce creates an
e-commerce website
solution from scratch. The outcome of web development is consistent with your business needs with our add-on features.
Benefits of Using Xmedia's eCommerce Services
Xmedia provides a comprehensive
e-commerce
solution to showcase your Brand in the league of the world market without any geographical constraints. Build your website fully functional, attractive, user friendly.
Xmedia's eCommerce services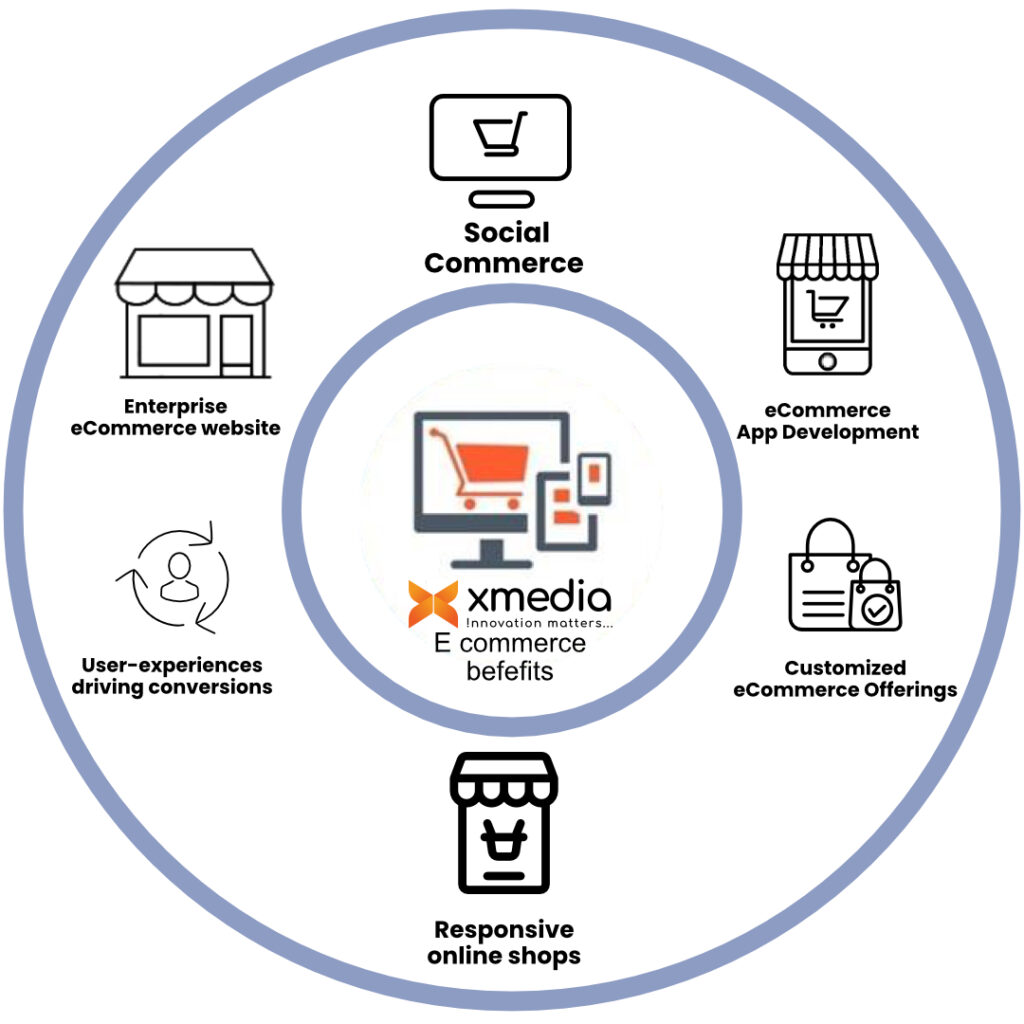 Our Award Winning Portfolio's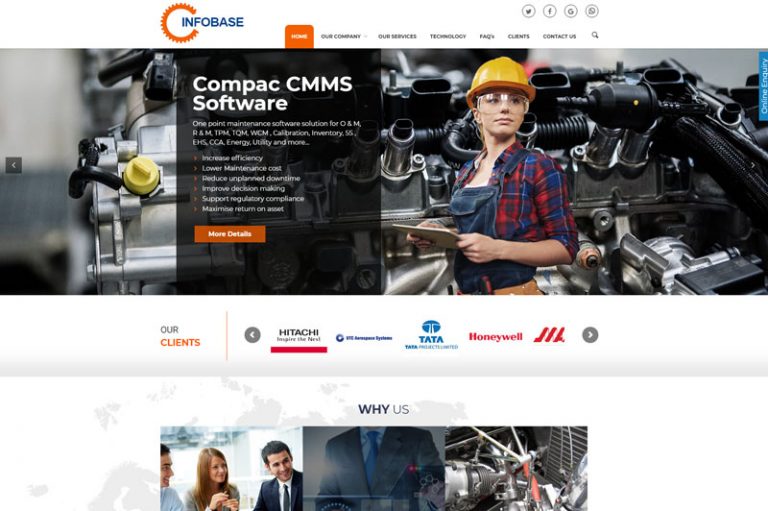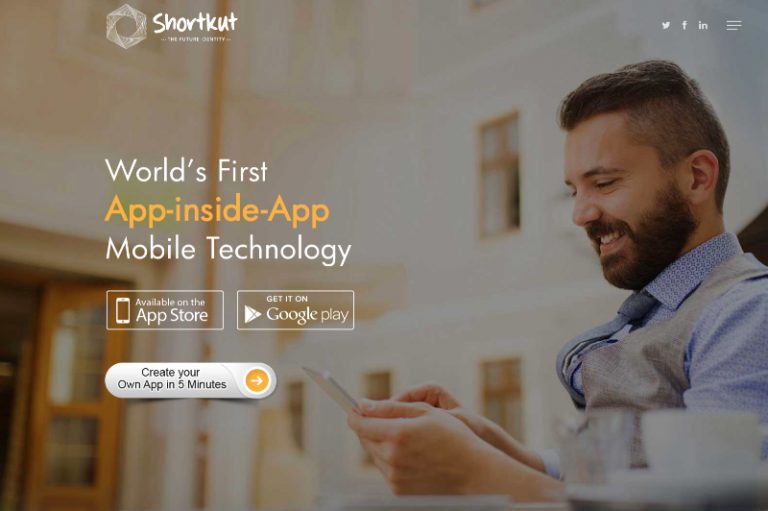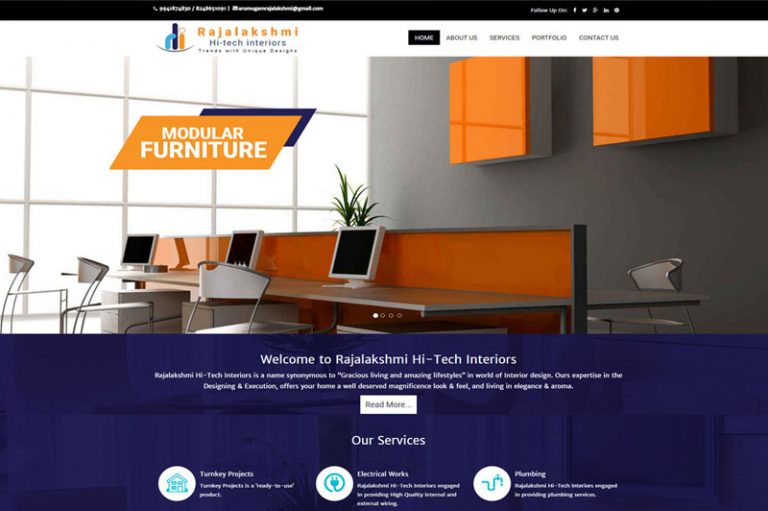 Loved and trusted by the industry leaders




Are you interested in Doing Project with us?