As an experienced UI/UX design company, we understand the importance of user interface and user experience in the ever-growing online market. A good UI/UX design helps you stand out among your competitors in the digital market place. We at Xmedia have a team of project managers, content writers and front-end developers who will work close with you to understand your business requirements and deliver you with unique UI/UX designs that would be apt for your business.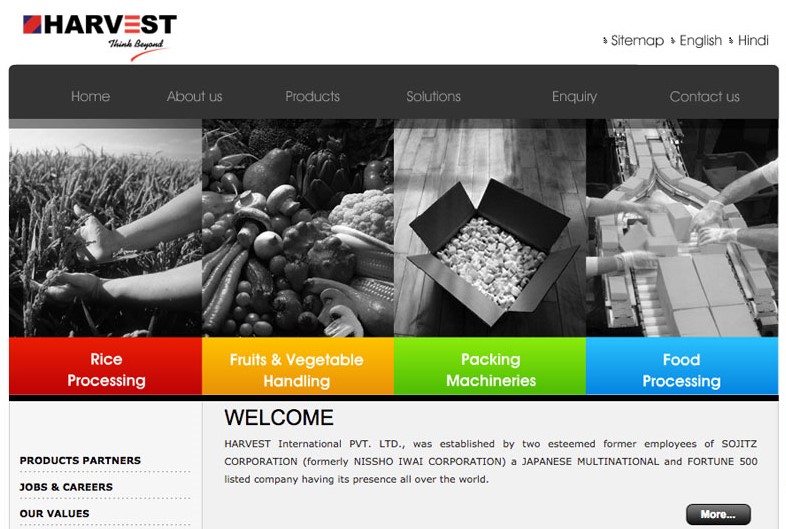 Our UI/UX development process includes: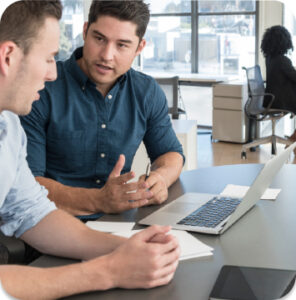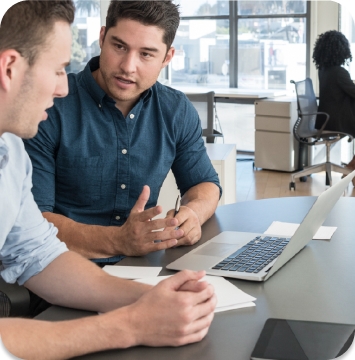 We research your key demographic to understand their behaviour that lays the foundation for an
effective UI/UX design.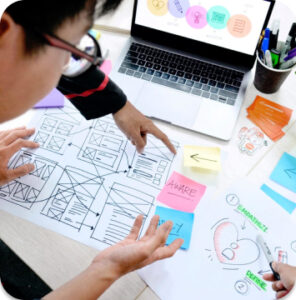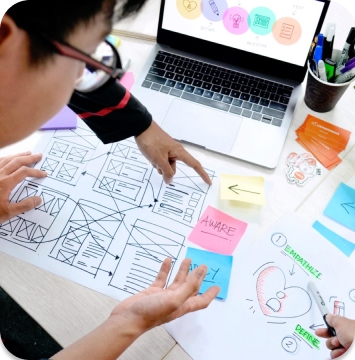 We derive work flows by which your users can achieve their tasks with minimal effort.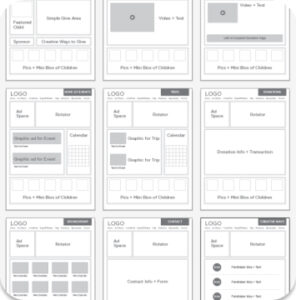 Wireframming and skinning
Based on the finalized workflows, we develop a basic architecture of screens that will help you understand how the end product will look.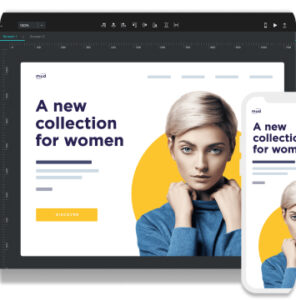 Before the final GUI designing, we provide you with a prototype for you to conduct practical user tests.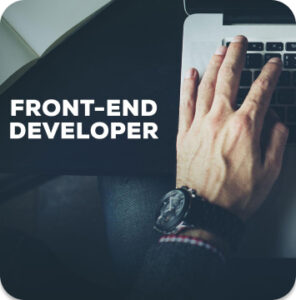 We use technologies like HTML, CSS, WordPress, and SESS to develop you the final front-end product that is both sophisticated and easy to handle.
Xmedia Solutions specializes in branding, designing, and providing consultancy on mobile and web app development. We strive to create distinctive visual identities for our customers to help them achieve their goals. Our UI/UX design consulting services include:
Requirement Understanding
Prototyping and Wireframing
Redesigning, Reviewing, Testing
Loved and Trusted by the Industry Leaders




Are you interested in Doing Project with us?