Logo Design Services in Chennai
Leverage Xmedia's logo designing services to get a perfect emblem that grabs eyeballs and best represents your brand.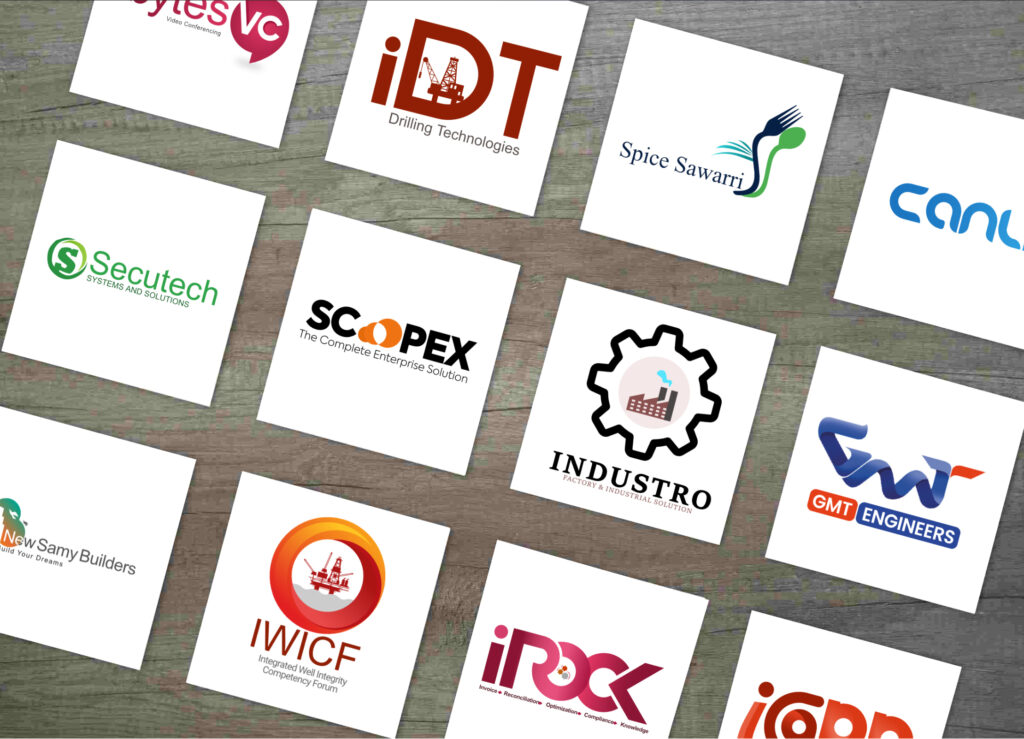 As a prominent logo designing company in Chennai, X media, with over 19 years of experience and proficiency in the field, can deliver high quality and unique business logo design services that suit your business visions. X media's team of experienced logo designers perfectly blends the symbols, attractive color palette, intricate calligraphy, fabulous design art, and other aesthetic graphical elements to create a powerful logo for your business.
Logos designed by Xmedia noticeably stand out and builds a unique identity. Xmedia has offered logo designing services for small businesses to large enterprises worldwide. Our Logo designs span multiple industries, and our logo design services are available in different packages that suit the needs of every business.
A well-designed Logo is a powerful trademark of your business. The logo is the face that builds the identity of your business, and we design that for you. A logo evokes emotions and sensations where the entire company name and the company history come into mind. Go beyond choosing from templates, and design your logo that inspires the vision.
Why choose Xmedia logo designing services?
An attractive logo fetches high visibility and user traction for your business or the brand. Best of the best logo designers in the industry are employed here. We design the best logos that enhance your brand proposition at affordable prices.
Benefits Of Having A Brand Logo