Professional Logo Design Company
A logo is an integral part of your business since it showcases your brand identity. We at Xmedia understand that and provide you with experts who will work close with you and deliver logos that will clearly reflect your business values. Our designers are managed by project managers who will
critically inspect designs to see that your expectations are met. We design logos for all industries of any scale. Some of our services include:
Our team designs and delivers logos in golden ratio that are beautiful, harmonious, and border perfect.
With our typography logos can display complex concepts with simple structure to give your business a better way to display its brand value.
Display your business goals easily with our business cards that are aesthetic and sophisticated.
Get your employees personalized ID cards to provide them with a sense of belonging and let them know they are valued.



Key Advantages of our Brand Strategy Services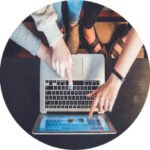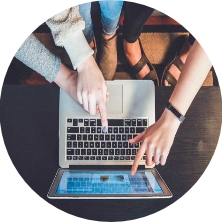 You can identify your best clients and work towards retaining the existing ones.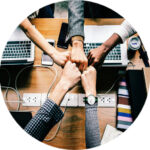 A great process can lead to your employees feeling more engaged with your logo and creating a more positive atmosphere.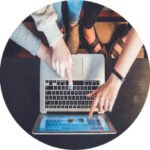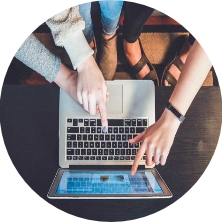 A strong Idea can help you attract prospects and help them see the difference between you and your opponent.
Want to know more about our Brand Strategy services?
Are you interested in Doing Project with us?