Our national SEO has conducted KW research for thousands of campaigns, we have created
a solid methodology for pinpointing the best keyword targets, one that includes taking a close look
at volume, competitiveness, and relevance.
National SEO Services and Company
Xmedia Solutions works with businesses on both the national and local levels. Whether you need an SEO campaign or a complex multi-city campaign, we can help. National SEO Services is a long investment that can separate your business from the competition. Although similar to local SEO, National SEO focuses primarily on ranking for broad keyword terms rather than ranking for specific worldwide terms.
National SEO for Brands and E-commerce Companies
Our Xmedia national SEO campaigns focus on the factors that have a proven impact on SERP rankings and client engagement for companies with national reach and e-commerce sites.
Keyword Research for National Brands
Link Acquisition for National Brands
Rich SEO Content for National Brands
Conversion Optimization for National Brands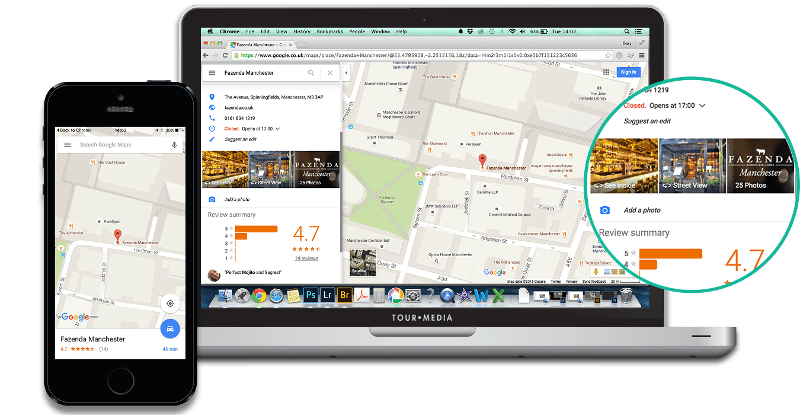 Our national SEO services will help put your business in front of everyone. Our team of award-winning
SEOs are ready to begin the SEO conversation for your website.
Loved and Trusted by the Industry Leaders




Are you interested in Doing Project with us?