Web Development Services Los Angeles
Take Your Business To The Higher Level With Our Website Development Solutions In California, USA.
Web Development Services Los Angeles
Xmedia solutions Web development services, Los Angeles
We Guarantee the leap in your business in collaboration with our website development services.
Xmedia web development services, LosAngeles delivers sophisticated, robust, scalable eCommerce websites to many industry verticals of any scale. Our developers are adept at developing unique websites using advanced technologies to get significant output that drives more web traffic and enhances your business sales online. Our web development services are tailor-made to cater to your business specifications.
We render services to our clients to meet the growing demand for fast, secure, and interactive websites.
We assist in upgrading your website with social networking Apps, multiple payment gateways, and advanced analytics through integration services to enhance user engagement.
Full-cycle website design and development
We create a
website
from scratch. We gather information from our clients, target audience research, and design & implement the technology solutions. We do testing &QA as well as maintenance & support.
We offer services such as creating new features and fixing the bugs, updating the website with emerging technologies, security vulnerabilities/audits, improving website structure to better address the user demand and enhancing scalability and performance.
We strengthen our expertise in eCommerce store development through API integrations. Our developers integrate web applications with multiple platforms through APIs to offer your customers a seamless user experience.
We port your existing legacy website with all the data to a new advanced solution (CMS platform) with a responsive user interface.
Move your existing website and applications to AWS, Microsoft Azure, Google cloud platform, and other cloud services to enhance scalability cost-effectively.
Mobile driven development
We assist in enhancing the compatibility of your website to different platforms and various screens of any size.
Custom web Development services
Our websites are replicas of your business goals and requirements. We leverage Our services tailored to your business vision.
Technologies we work with
Selecting the right stack can be devastating. Our pool of skilled web developers collaborates effectively to guide your business through employing the best tools for your custom website development. We utilize our team's expertise to the core to provide web development solutions. We are adept at the agile adaptation of advanced technologies.
Know why our websites are top-ranked
Xmedia
website development
solutions accelerate high revenue and growth from your eCommerce stores. The websites do not just have all functionalities but also stand out among competitors deriving the following benefits.
Our Award Winning Portfolio's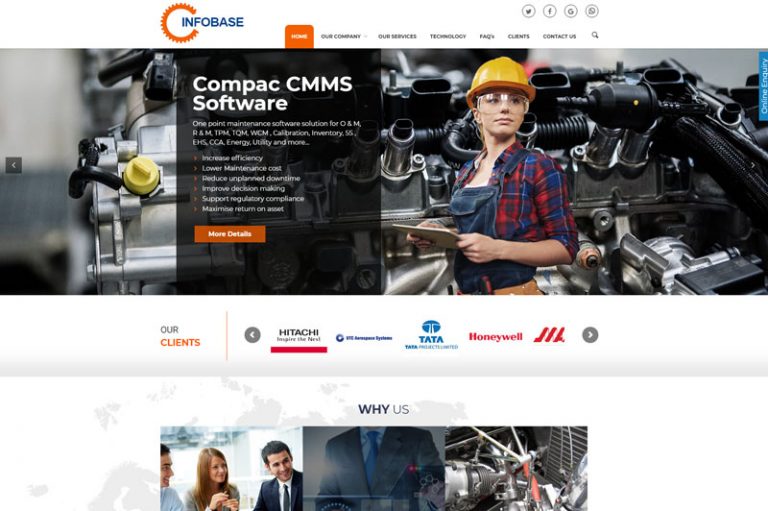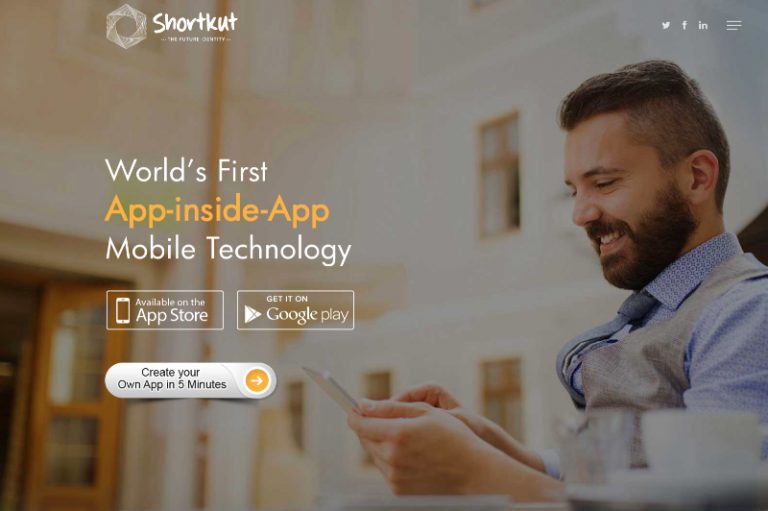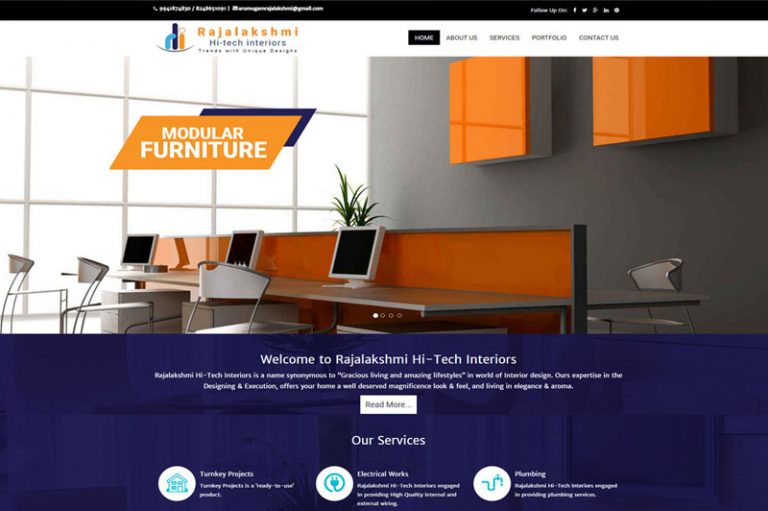 Awards and Recognition 2021
Loved and Trusted by the Industry Leaders




Are you interested in Doing Project with us?