Web Development Agency Los Angeles
Accelerate your digital transformation journey with our application development services.
Awards and Recognition 2021
Web Development Agency, Los Angeles.
Bring your web development projects to life with x media solution web development Agency, Los Angeles. Collaborate with us to captivate your audiences. Our web development services are tailored to your business specifications and visions. Transform your customer experiences and make magic happen to your product sales. DO IT Xmedia WAY to enhance efficiency.
Services offered at X media solution web development Agency Los Angeles.
Collaborate with X-media solutions web development services LosAngeles and our team of programmers who are well versed in the front end, back end, and full-stack web development.
X media solutions Approach
We have not achieved our success in a web development company overnight. We have evolved through the successful implementation of our web development solutions over 19 years and emerged as one of the top-rated web development companies globally.
Our Award Winning Portfolio's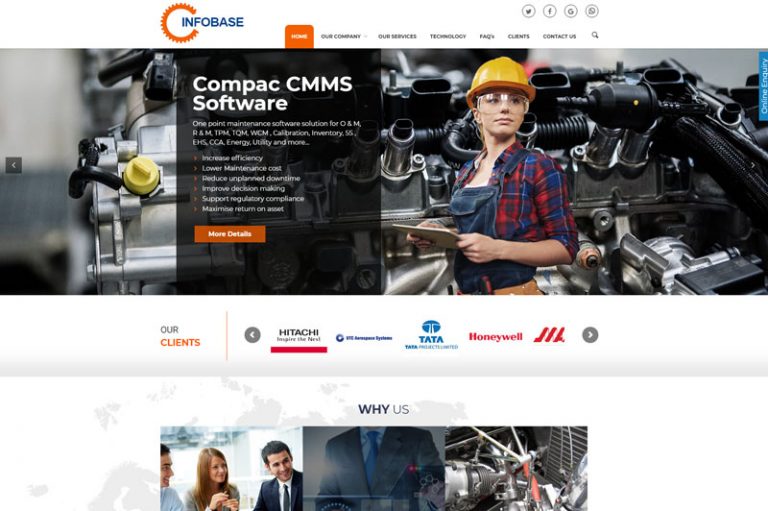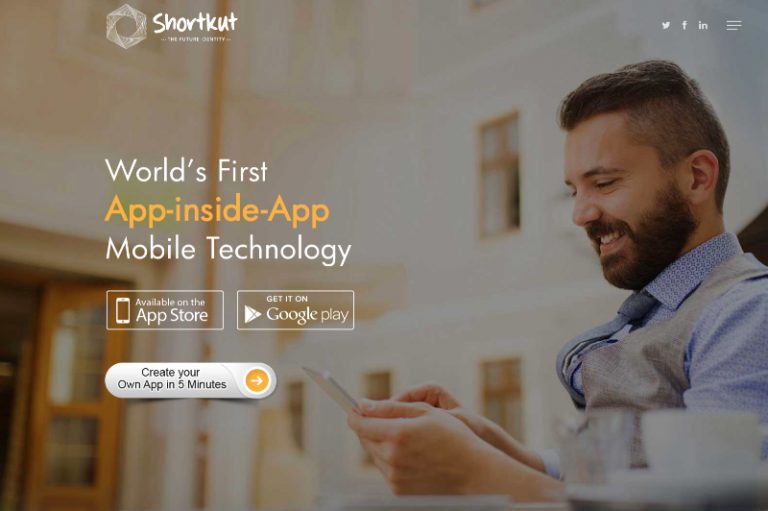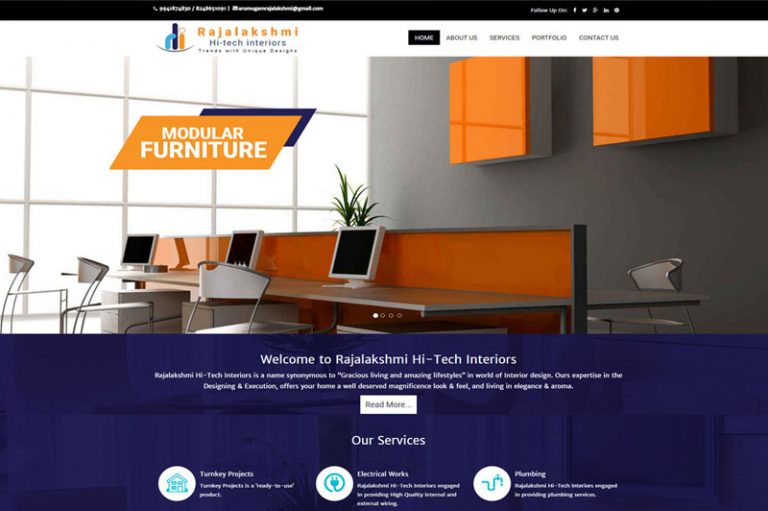 Loved and Trusted by the Industry Leaders




Are you interested in Doing Project with us?